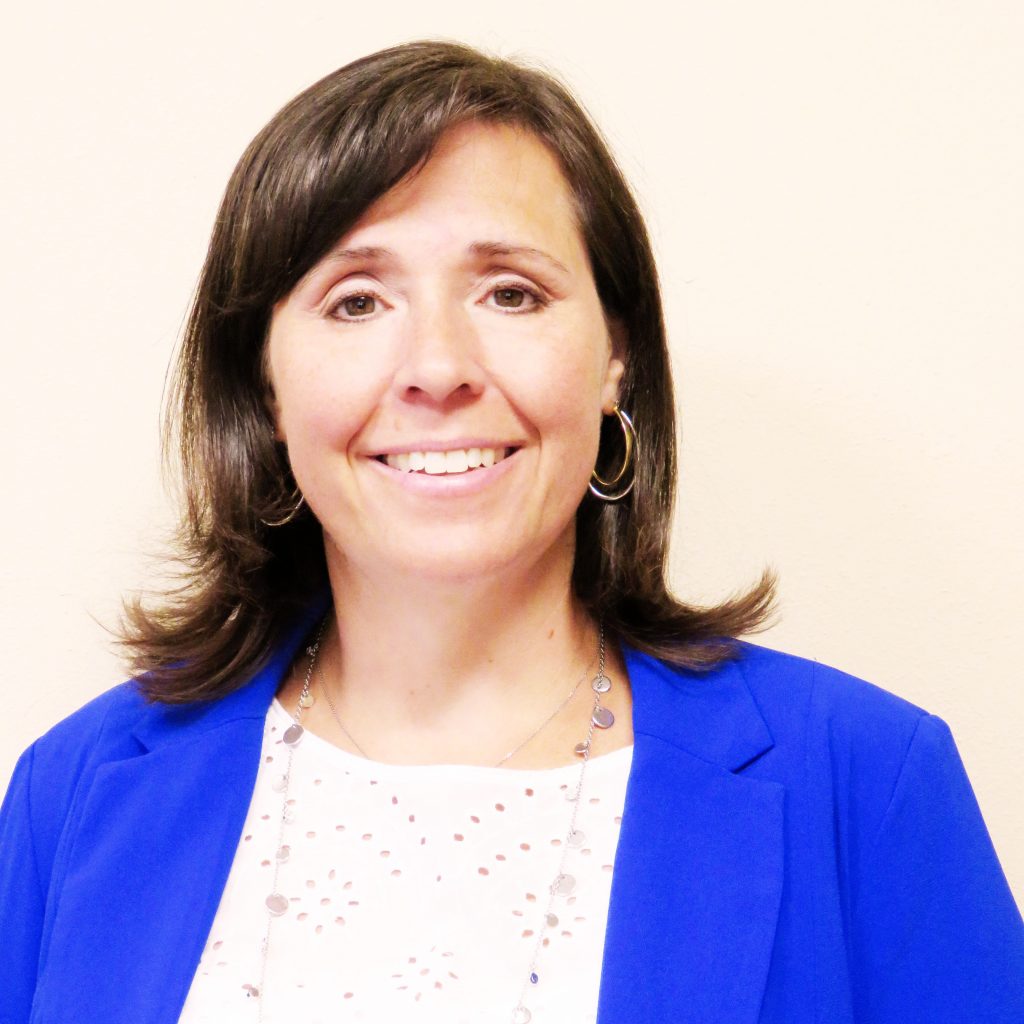 Sun Prairie Chamber of Commerce announces Christina Williams has been promoted to executive director effective July 5, 2021. Williams has been with the Sun Prairie Chamber of Commerce since July 2020 as outreach and event coordinator.
Previously, she enjoyed a 12-year career in community health care and then spent 15 years running an independent sales business. Her business leadership and management career also included work in human resources, marketing and property and casualty insurance. Since joining Sun Prairie Chamber of Commerce last year, she revitalized the Chamber Ambassador program and created multiple new events designed to engage and connect with new and existing members during the pandemic that will endure for many years to come.
Williams has volunteered for Sunshine Place and Shelter from the Storm Ministries and served as co-president of the Sun Prairie Quarterback Club. She and her husband have lived in Sun Prairie for more than 28 years and have four children. She enjoys sporting and school activities, family adventures and gardening.
"The Sun Prairie Chamber of Commerce Board of Directors is so excited to promote Christina to the very important role of executive director. Our city is growing and evolving, and we need to maintain the great momentum we've achieved to develop an even more meaningful, future-focused chamber. We've embraced the opportunity that came with staff changes and the pandemic with open arms and are taking a new look at everything we do − all in the name of delivering the most value possible to chamber members and business. Christina's background is ideally suited to lead us through this rediscovery while embracing the important mission of the chamber to promote, connect and advocate for member organizations and the community," stated Sun Prairie Chamber of Commerce Board Chair and Bank of Sun Prairie SVP Joe Schuch. He continues, "The board selected Christina because she has the passion, drive and talent to take us to the next level of success. She's also been instrumental in serving members individually and via special interest groups throughout the pandemic both in person and via video conferencing. Our intentional member connection and engagement has never been better. Christina is also serving as staff lead for the 2021 Sun Prairie Sweet Corn Festival."
Sun Prairie of Chamber of Commerce is a nonprofit business membership association with 368 member organizations representing more than 10,000 employees. It is volunteer-driven with a 12-member board of directors representing Sun Prairie businesses, and numerous committees that focus on member connection and business and community promotion.  For more information visit www.sunprairiechamber.com