Home Biz Market Stop & Shop
Event will be Wednesday, July 10, 2019, 4:30 - 7:00pm
Marcus Palace Cinema, 2830 Hoepker Rd., Sun Prairie
What is the Home Biz Market Stop & Shop?
· An event to showcase home based businesses in the area.
· A chance for individuals to find out more information about these businesses.
· An opportunity for home based businesses to connect with the community and each other.
Free to attend and open to the general public! Sign up to win a door prize at the event.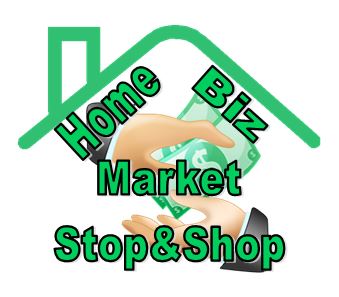 Thank you to all of our vendors and attendees for the 2019 event!