Member Insurance Benefit Plan
For non-medical member benefits, your Chamber has partnered with Companion Life Insurance and Aflac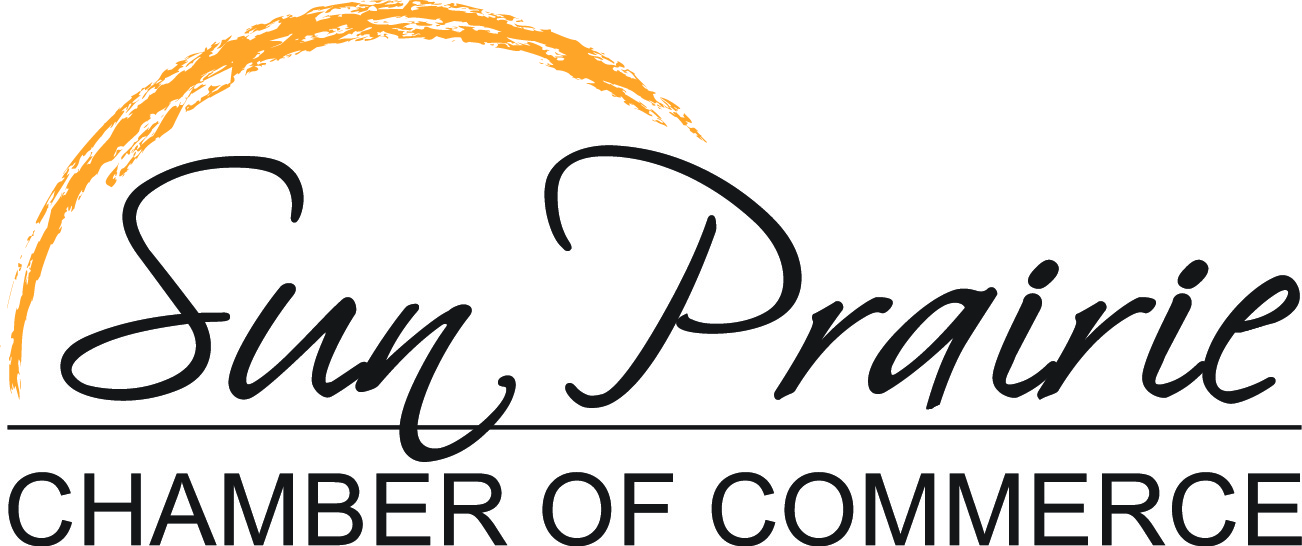 The "Defined Contribution Plan" is an innovative benefit plan available through Companion Life Insurance.
Through this program, you can offer big business benefits on a small business budget.
How it works: Each member group (with 2 or more employees) chooses a dollar amount that will go towards
these benefits. Think of it as a gift card to the employee benefits store. Minimum is only $25 per employee per
month but can be any amount over $25. The employees then choose between the following benefit offerings:
• Life and AD&D Insurance*
• Voluntary Life Insurance
• Short Term Disability
• Dental Insurance
• Vision Insurance
• Critical Illness Coverage
* Requires 100% Participation
If the employee only spends up to the "Defined Contribution" they will owe nothing for their benefits. If they
choose to spend more, any amount over will be payroll deducted. For a very low minimum monthly cost you
can now offer a full range of employee benefits without worrying about participation requirements or different
contribution amounts per coverage offerings.
Plan Highlights: - No Underwriting Requirements / Guaranteed Issue
- Available for Groups of 2 employees or more in size.
- Age Lock In for Short Term Disability Rates
- No Participation Requirements
- Employee Choice
For more information on the member benefits, rates and enrollment, please contact a Sun Prairie
Chamber Member Insurance Broker:
• First Choice Insurance Services - (608) 318-1200
• Harms Insurance Group - (608) 837-2484
• Heartland Benefits Group - (608) 235-4241
• T.C. Chase & Associates - (608) 825-2863
• Talent Insurance & Financial Solutions - (608) 825-7882

Aflac: We've Got You Under Our Wing
Many businesses today are looking for ways to add more for their employees without adding additional cost.  This is one of the many reasons companies have partnered with Aflac.
Today, Aflac offers more business resources to help with benefit administration, recruiting and onboarding, technology solutions, and work opportunity tax credit filing.
Companies that have three or more employees can take advantage of Aflac's suite of solutions with no minimum product participation. Once you partner with Aflac your rates will never increase, and your employees will get cash benefits sent straight to them when they need it most.
Below is a list of options for business solutions and employee solutions.
Business Solutions (Complimentary services with an Aflac partnership)
Recruiting/Onboarding/I9's
Section 125 Administration
Work Opportunity Tax Credit Filing
Core Enrollment
Employee Solutions
Discounted products
Life
Accident
Disability
Cancer
Critical Care and Recovery
Hospital
Dental
Vision
Complimentary Offerings
AD&D
Health Advocate Medical Bill Saver
Financial and Legal Fitness
Telemed
Collage Assistant Planning
Fraud Protection
To take full advantage of everything Aflac has to offer contact Laura your local Aflac representative.
Laura Van Remortel
Aflac Business Consultant
(920) 660-6286
laura_vanremortel@us.aflac.com