Surrounded by Chamber staff, board members & ambassadors, ribbon cutting ceremonies are a great way to celebrate the official opening of a business. A ribbon cutting ceremony allows you to create public awareness about your business and interact with other community leaders.
804 Liberty Boulevard Sun Prairie, WI 53590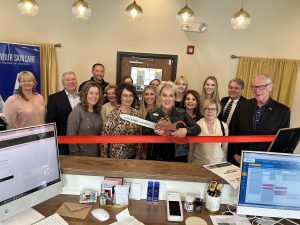 2736 Bomani Drive Sun Prairie, WI 53590
Photo courtesy of the Sun Prairie Star.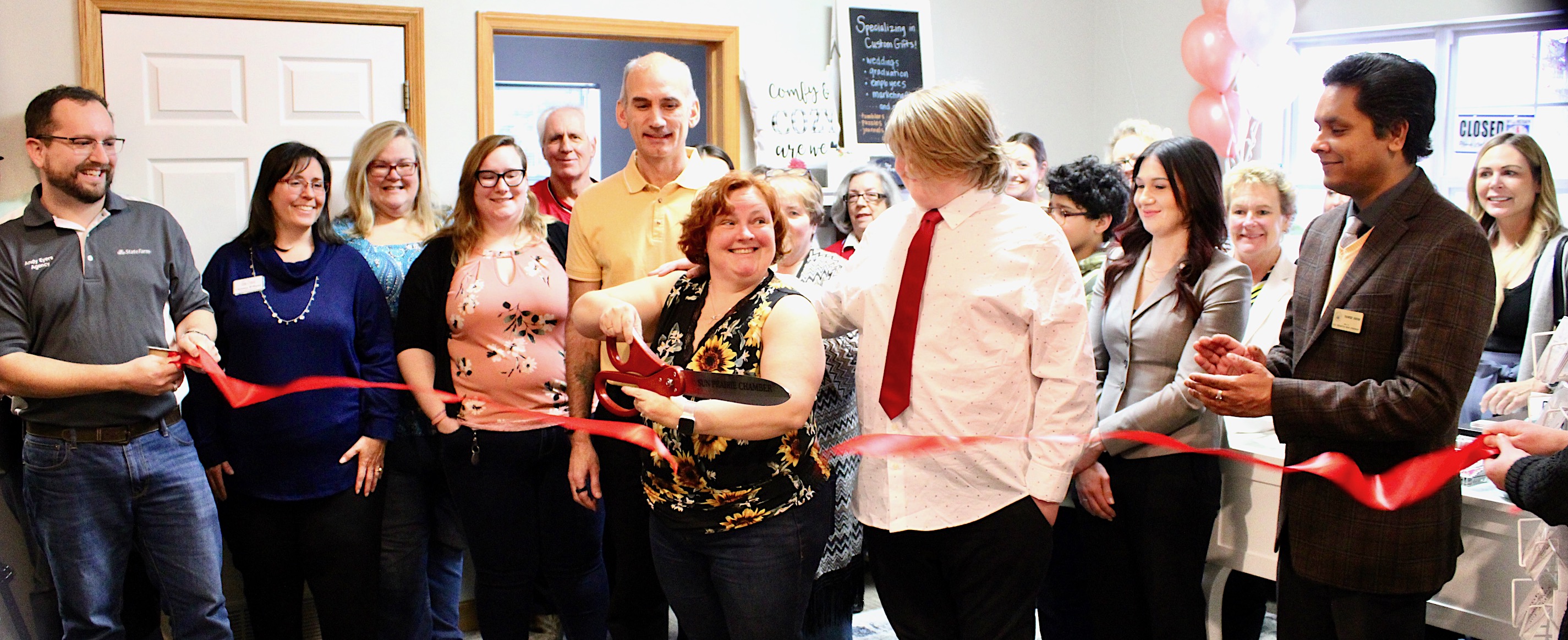 550 Oxford Place Sun Prairie WI 53590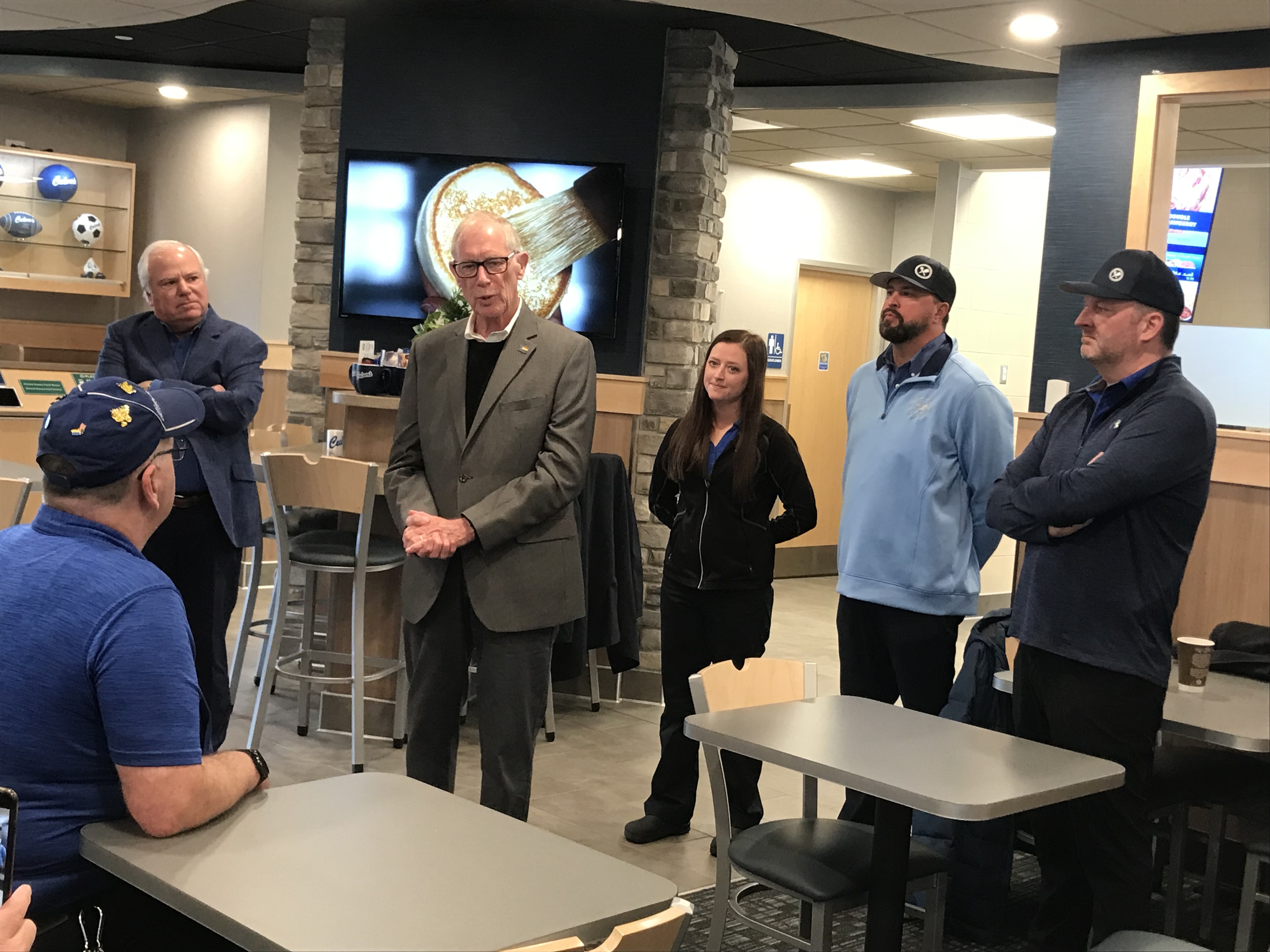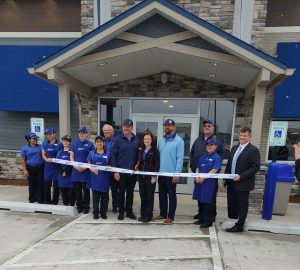 Budding Butterfly Ribbon Cutting
101 East Main Street Sun Prairie WI 53590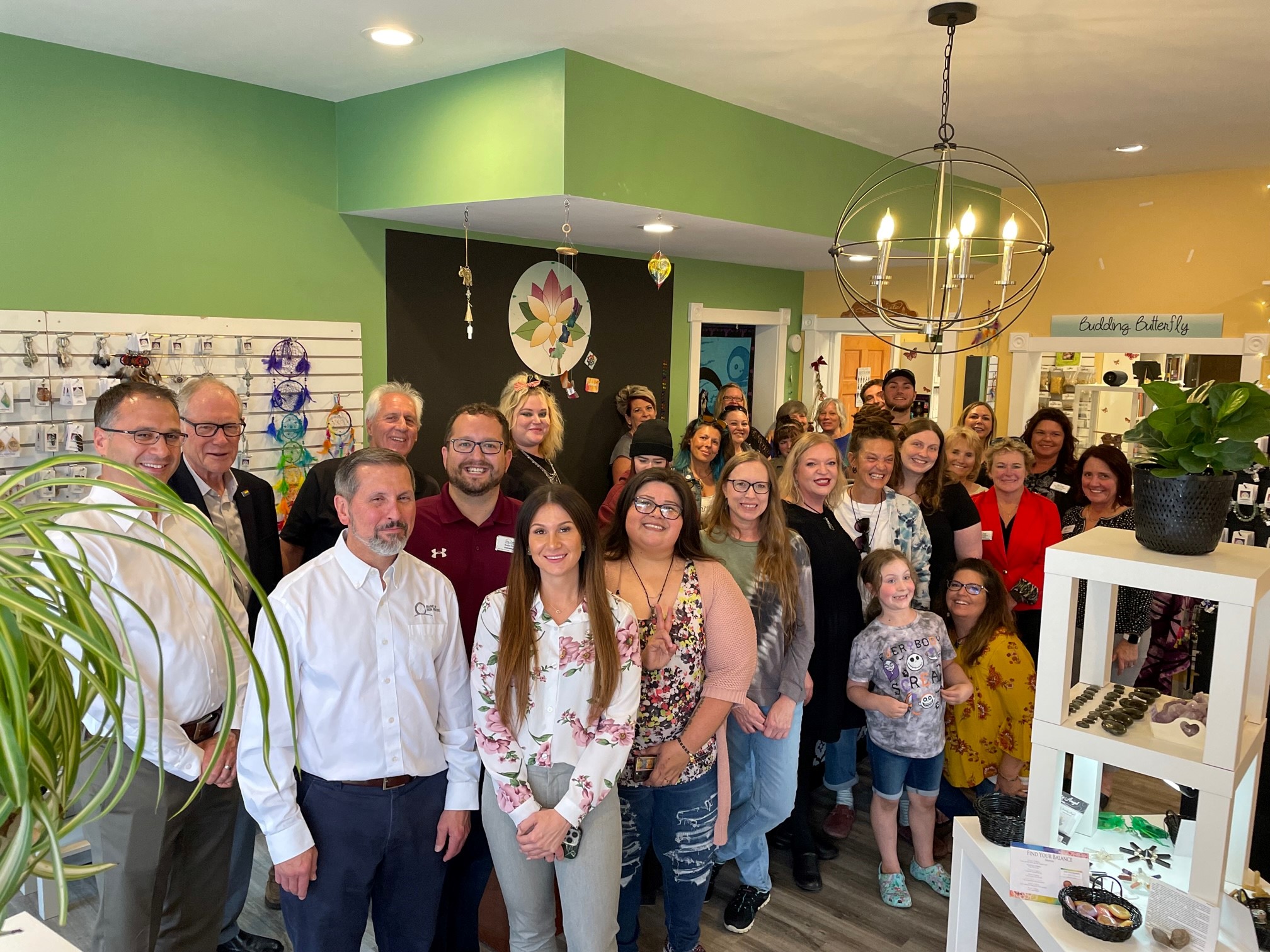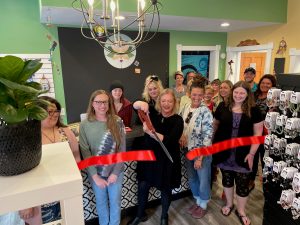 Titley Insurance Ribbon Cutting
1015 West Main Street Sun Prairie WI 53590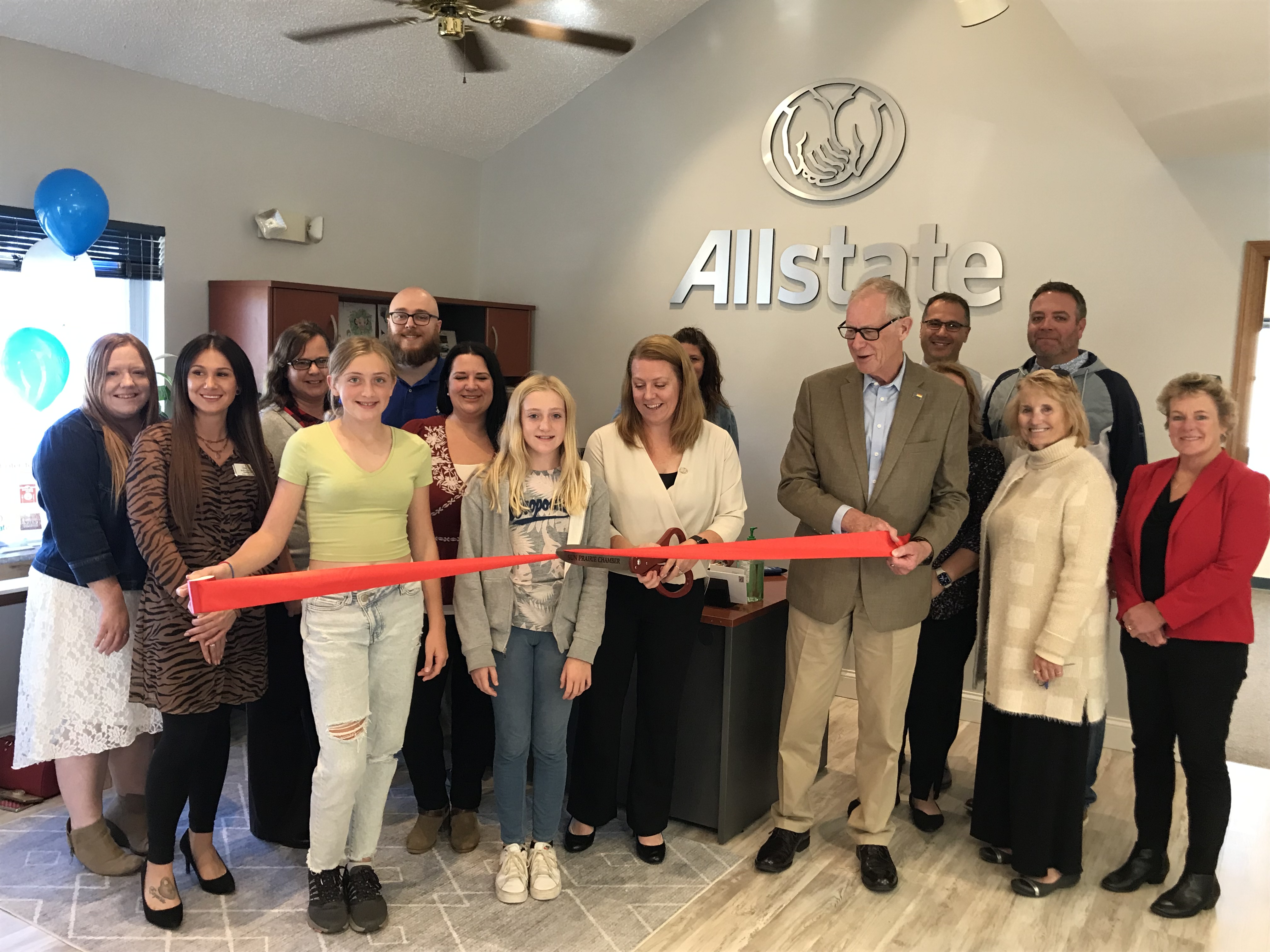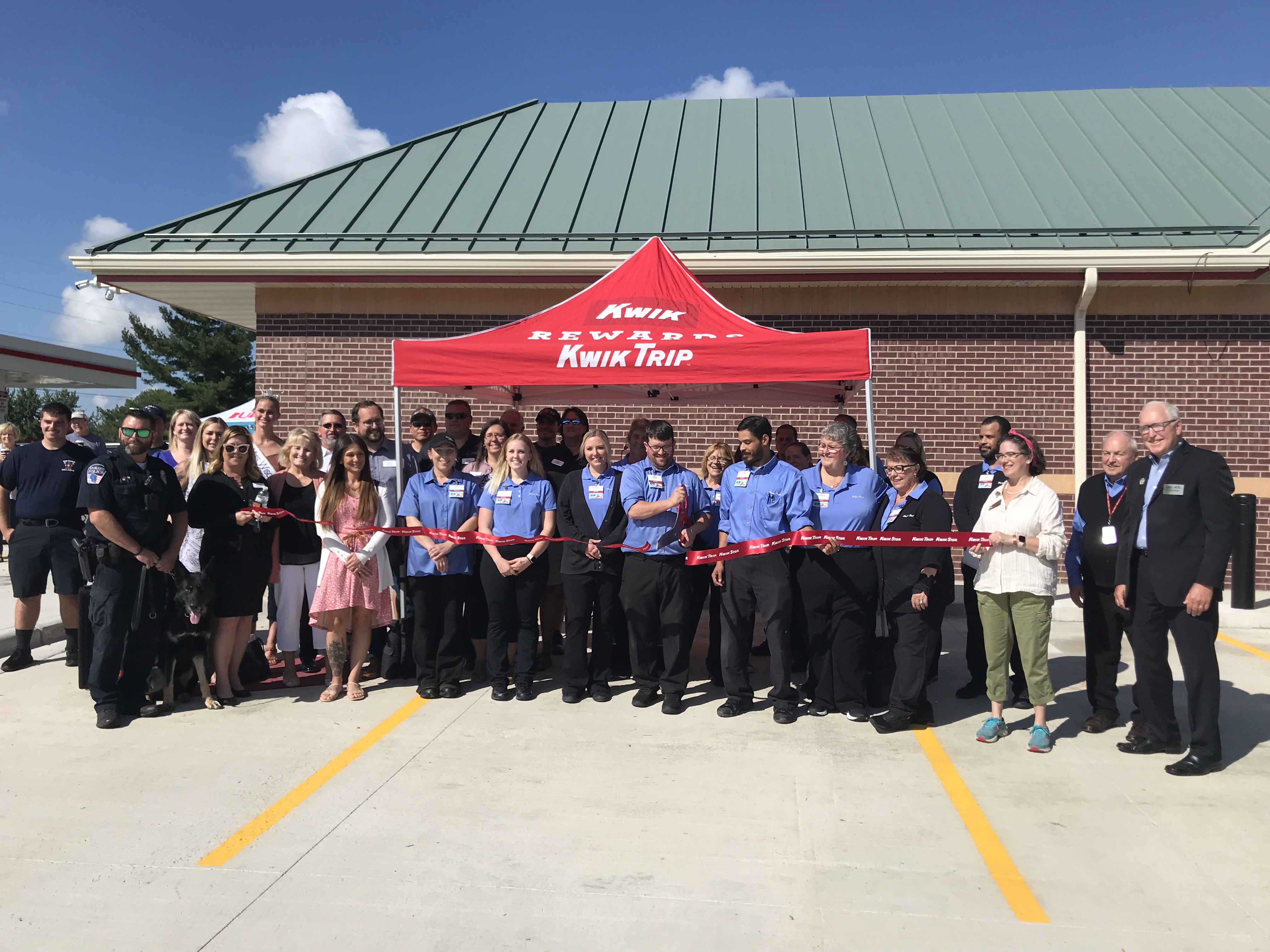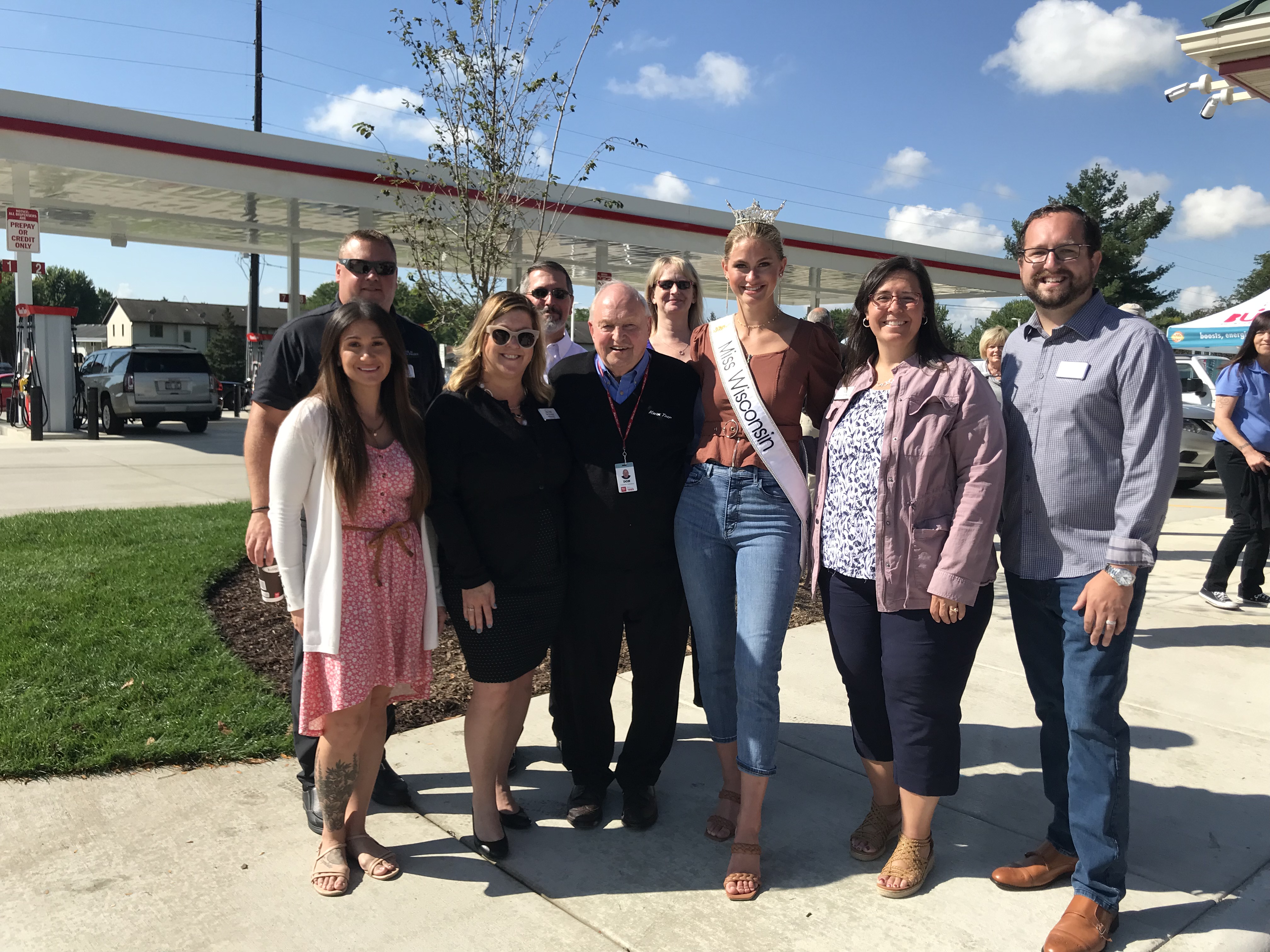 Explore Children's Museum Ribbon Cutting
1433 West Main Street Sun Prairie WI 53590