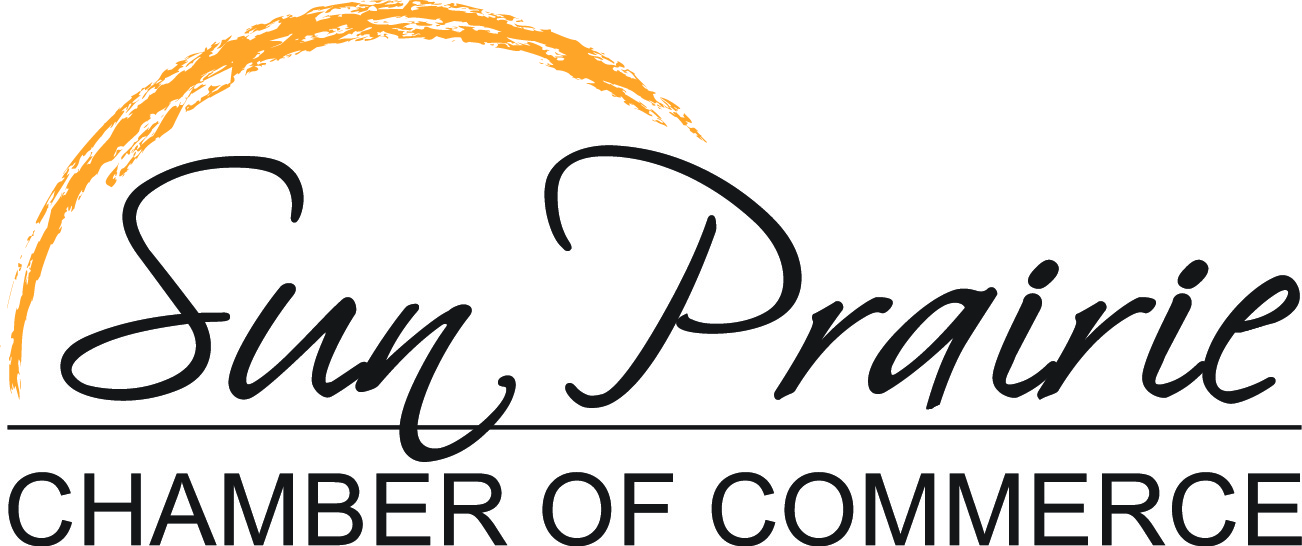 Location:  109 E. Main St., Sun Prairie, WI 53590
(608) 837.4547
Email
Open for walk-in traffic: Monday-Friday 10 a.m. to 2 p.m.
Available by phone, email or social media: Monday-Friday 9 a.m. to 5 p.m.
Our Mission:
To foster, promote and protect the business interest of its members and to create a positive economic, political, educational and social climate in Sun Prairie.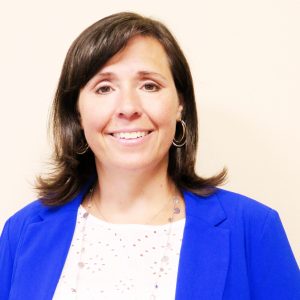 Christina Williams
Executive Director
Before being apart of the chamber, I enjoyed a 12-year career in community health care and then spent 15 years running an independent sales business. My business leadership and management career also included work in human resources, marketing and property and casualty insurance. Since joining The Sun Prairie Chamber of Commerce last year, I have revitalized the Chamber Ambassador program and created multiple new events designed to engage and connect with new and existing members during the pandemic that will endure for many years to come. Outside of the chamber, I have volunteered for the Sunshine Place and Shelter from the Storm Ministries and served as co-president of the Sun Prairie Quarterback Club. My husband and I have lived in Sun Prairie for more than 28 years and have four children. I enjoy sporting and school activities, family adventures and gardening.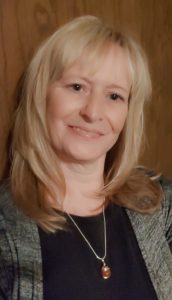 Mary Gilmore
Administrative Assistant
I was raised in Sun Prairie, so naturally I love the community and supporting the Chamber's growth. Being a former small business owner, I embraced the challenges and rewards of being my own boss. Since selling the business, I've worked in retail, customer service, financial and administrative roles. When I'm not at the Chamber, you'll find me with my granddaughter or working in my sister's shop, The Wire Basket. I look forward to being the first voice and face you meet when you visit the Chamber.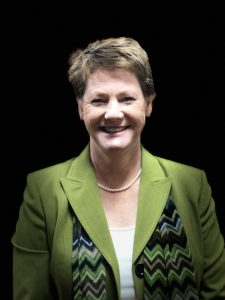 Barbara Behling
Outreach & Events Coordinator
Being on the Chamber team marries my experience in business, hospitality, marketing, crisis communications and overall project management together. Growing up on a family farm, I learned first-hand the power of hard work which drives me to this day. I've enjoyed living in Vail, Washington D.C. and now Sun Prairie for the past 12 years. With every stop along the way, I've had amazing opportunities to learn from industry leaders, entrepreneurs and iconic non-profit leaders. While not officially working, I love volunteer work! As your Outreach and Events Coordinator, I look forward to working behind the scenes with you or meeting you at Chamber events!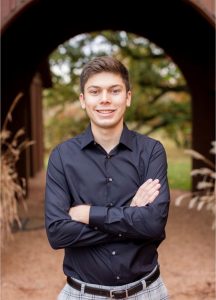 Cameron Day
Digital Marketing Specialist
I am currently attending Madison College for Business Management. I also serve as the marketing coordinator for a property management company where I lead marketing efforts and manage different business social media accounts. I love meeting and connecting with Chamber members whenever I get the chance! During my free time, I love to go hunting, hiking, boating, atving, and spend time with my family. I am so excited to be a part of this amazing team!
How does our Chamber rate in terms of membership statistics?
The 2018 MACE Survey (Mid-America Chamber Executives) gives statistics state by state on average number of members, retention rate etc.
Here's Sun Prairie's numbers in relationship to Wisconsin Chambers:
Average membership rate for similar size chambers (based on total chamber income):  State:  $281    Sun Prairie:  $220
Average number of members end of 2018:  State = 353    Sun Prairie = 411
Average number of members end of 2018-Chambers similar size as ours:  State = 357   Sun Prairie = 411
Average retention rate of members - similar size chambers:  State:  91%    Sun Prairie:  89%
Per the City of Sun Prairie as of July, 2019, there are 744 licensed businesses in Sun Prairie, our member penetration rate is 55%;
As our community continues to grow, so shall the Chamber!  Thanks so much for your membership.
What have we been up to? Alot! Here are some of our most recently added new programs/services:
Bowling Tourney: 2012;    Business Spotlight:  2013;     Home Biz Market:  2015;
New Website: launched December 2016; additional new features added in 2017
Workforce Housing Committee in partnership with Dane County and City of Sun Prairie 2017/2018
Professional Development Series in partnership with DeForest & Waunakee Chambers and Madison College 2017/2018
Monthly Restaurant Mystery: 2018;   Breakfast Networking Roundtables:  2018;   Snap a Selfie Promotion: 2019