We connect Chamber Members to each other and the community through our various networking opportunities and events. By expanding your network, you can expand your business. Please visit our Events Calendar for more details.
Sunrise Sun Prairie is our monthly networking event that is fun, fast-paced and will keep you informed about the community and will give plenty of opportunity to interact with other business professionals. Click here for more information.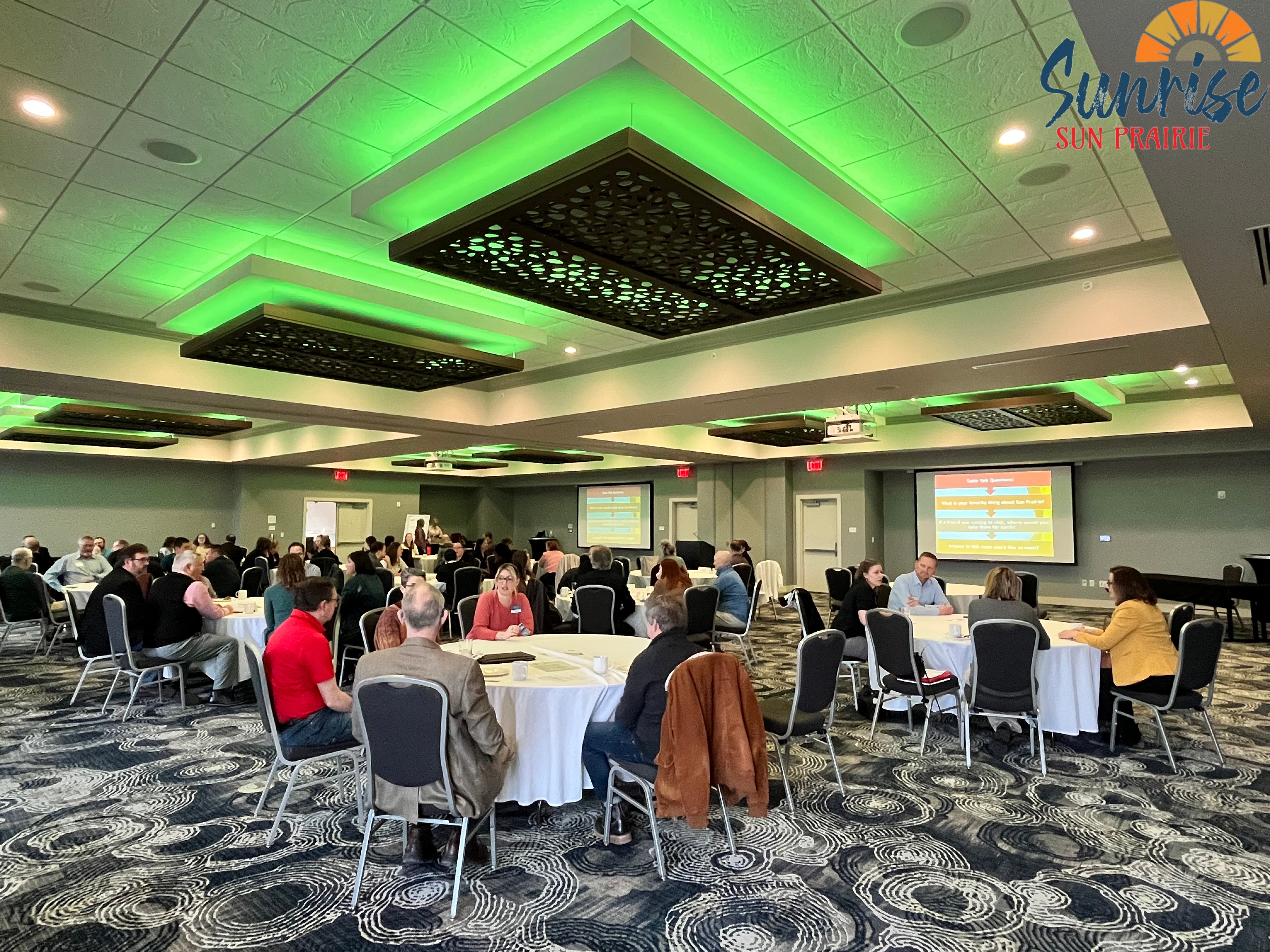 Coffee Chat occurs every Friday from 8:30-9:30AM. The primary goal of this event is to provide you with the opportunity to meet fellow Chamber Members/business professionals and have some casual conversations. Attendees can stay as long or little as they would like. This is a very informal event!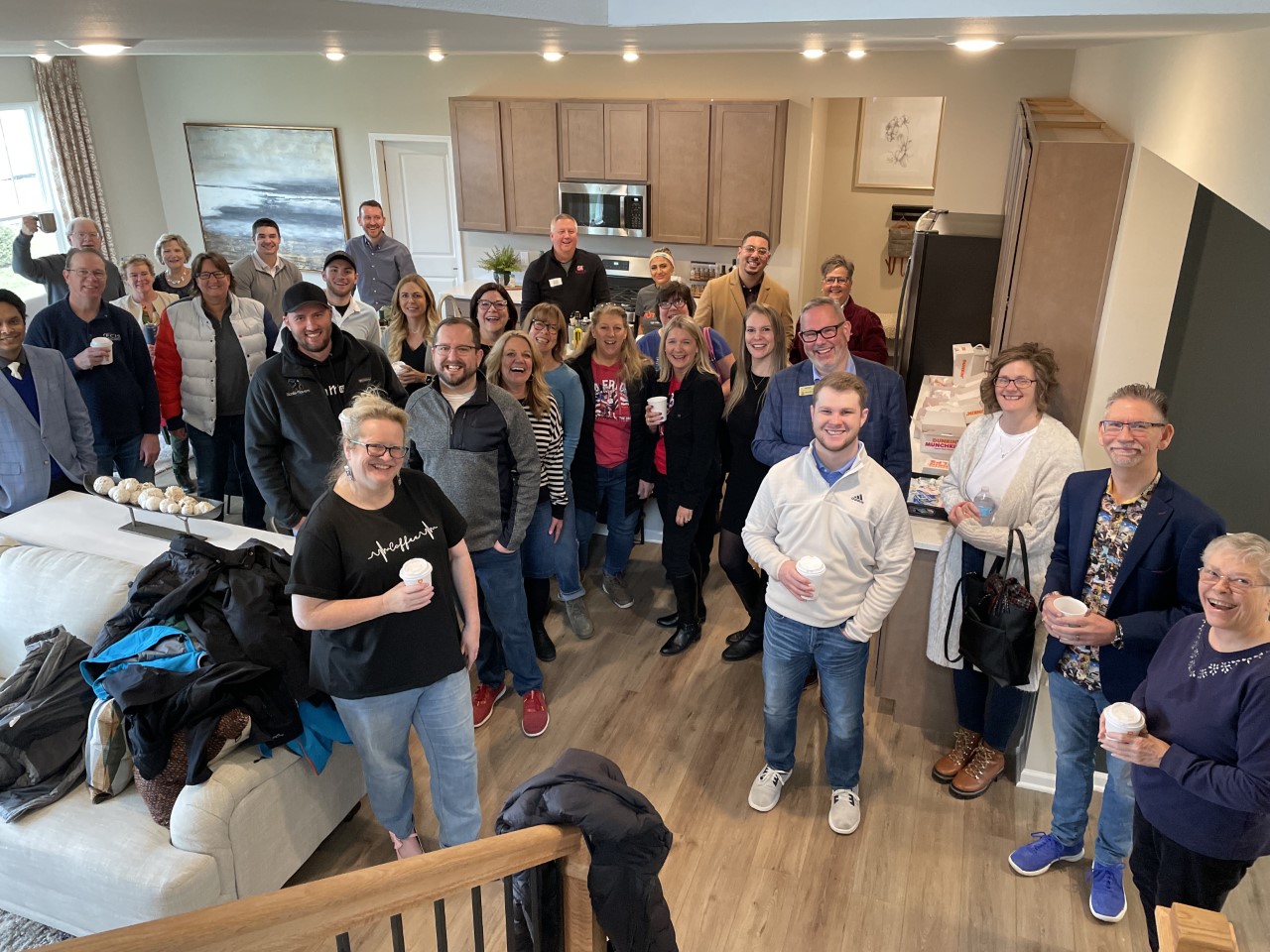 Introducing Sun Prairie Chamber of Commerce Connect: A new and easy way to meet other Sun Prairie Chamber Members! Chamber Connect uses email to occasionally connect you to other members of the Chamber who want to meet. Click here for more information.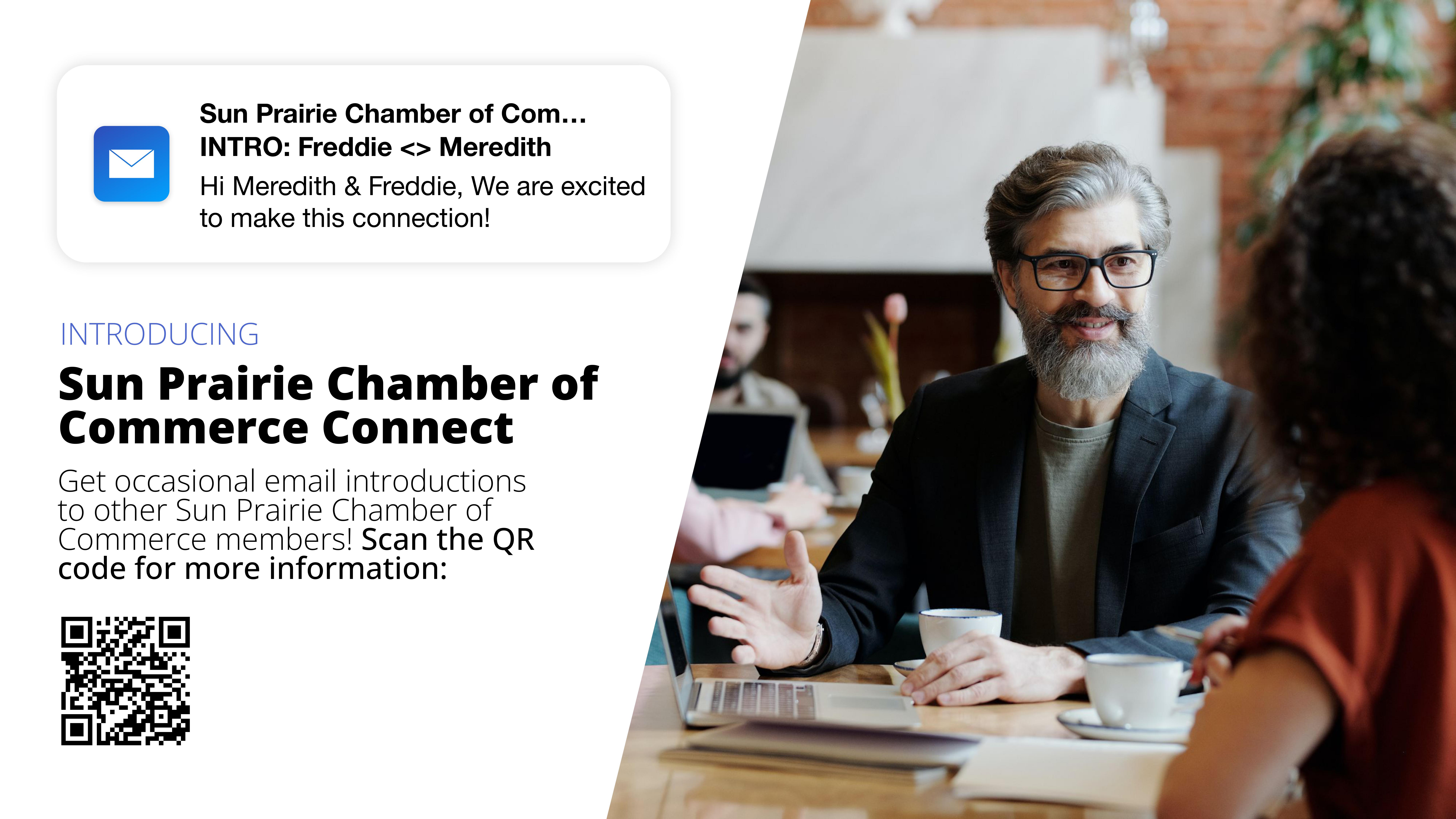 After Hours Social & Networking
After Hours Social is a very casual event for you to get to know one another both professionally and personally! If you have a bar or restaurant, this is a fantastic opportunity to share your space with your fellow members!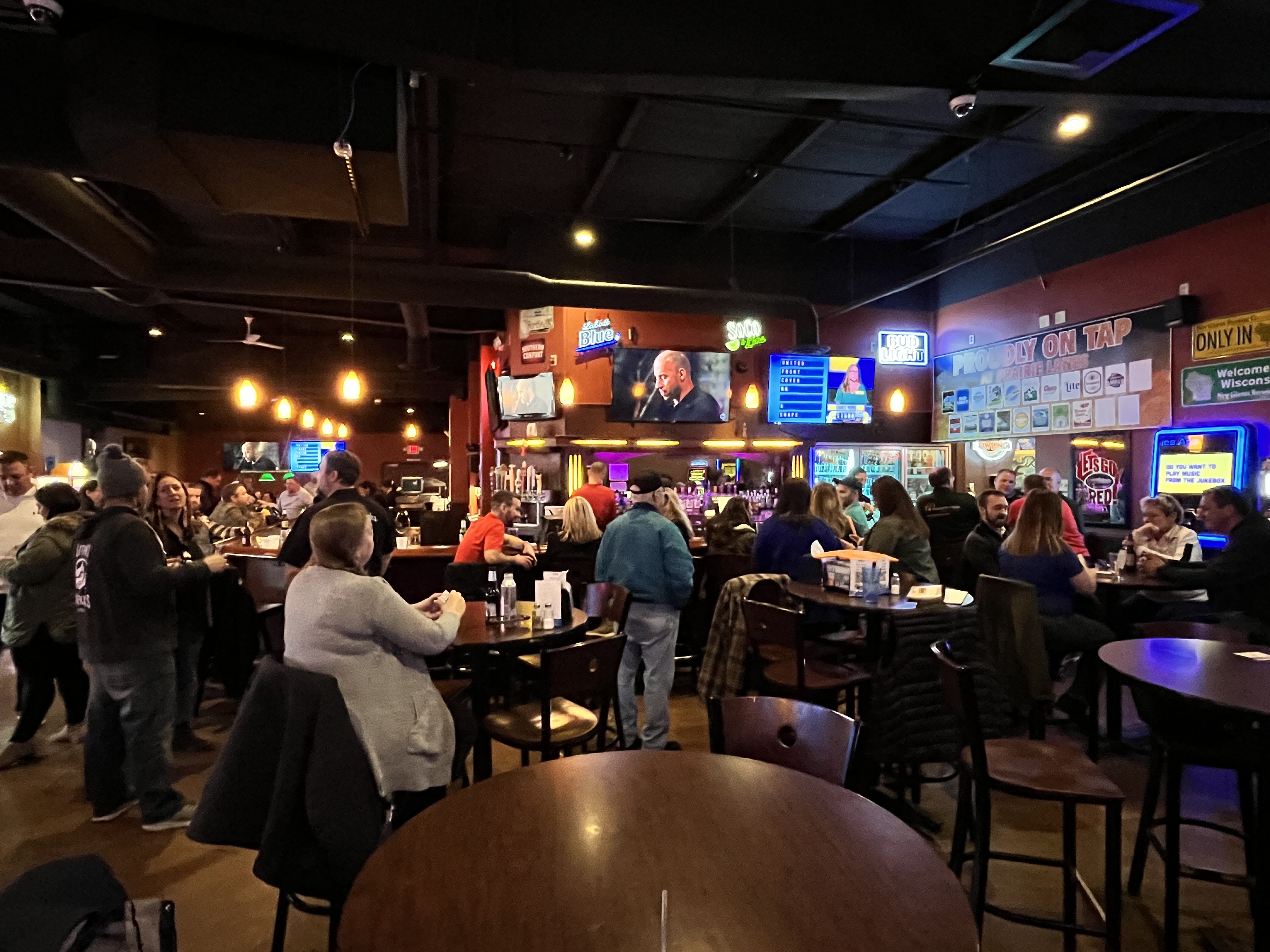 Data Bites - Lunch and Learn
Lunch and Learn's are a great to way to connect with fellow Members and learn more about a topic from industry experts.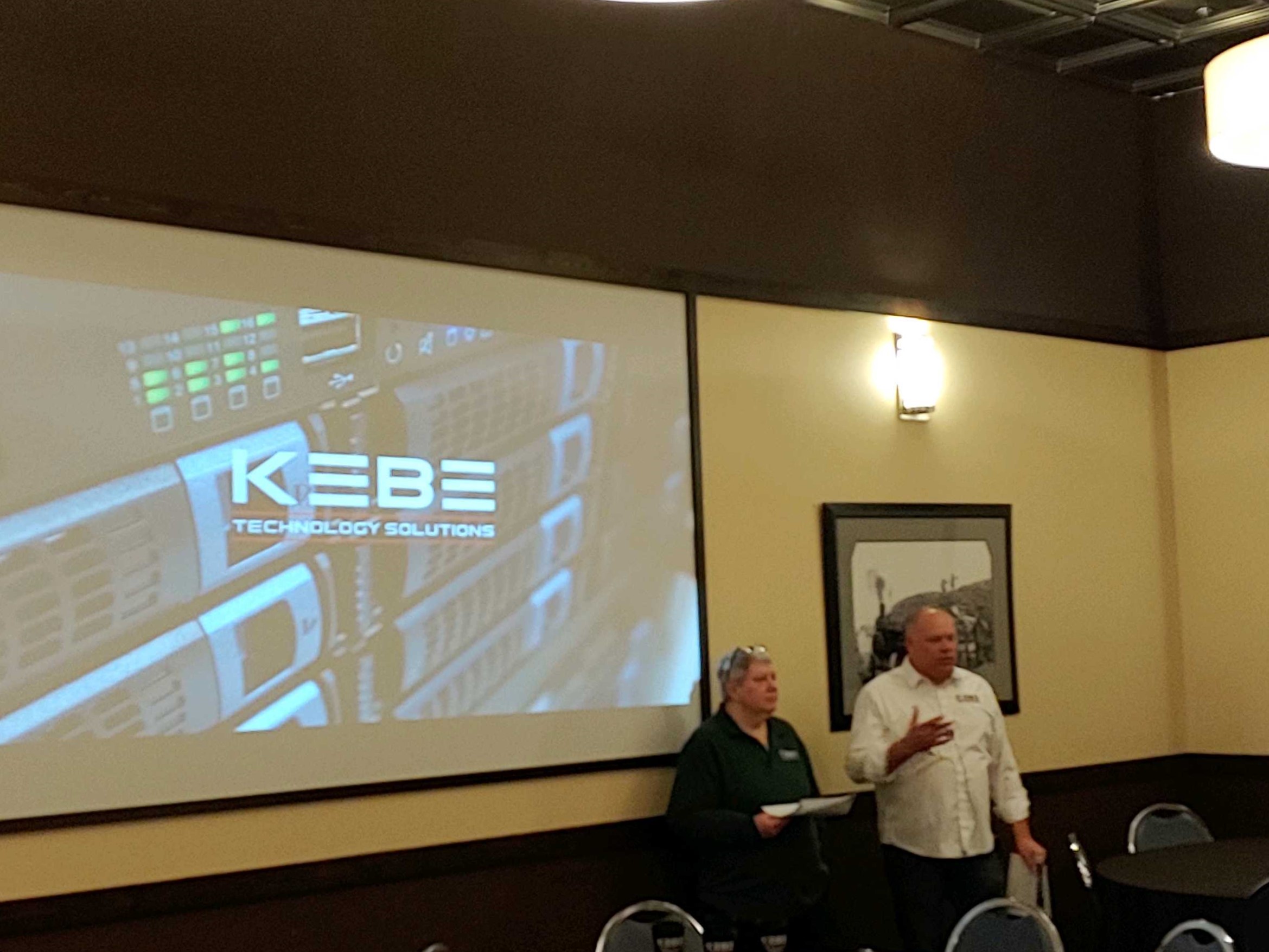 Pizza With Paul (Mayor Esser)
The goal of Pizza With Paul is to hear from the mayor with a State of the City presentation with an emphasis on businesses every year. This event is open Chamber Members and the the general public.