The Chamber is here to connect you with resources to support and promote your business and the overall business community. Please click the organization name to learn more about the different programs/initiaties available to you.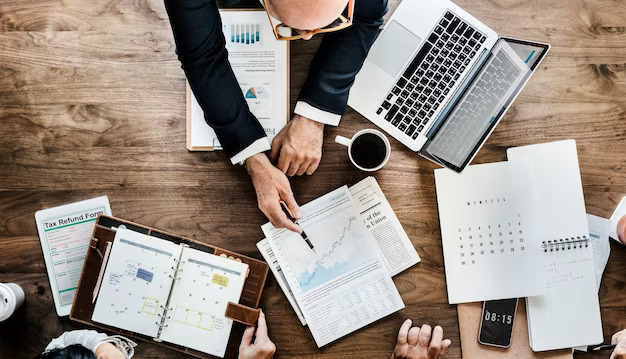 For over 50 years, SCORE has served as America's premier source of FREE business mentoring and education. SCORE provides expert mentoring and education to thousands of startup and existing businesses, just like yours.
The SBDC provides small business counseling and education to build great Wisconsin companies.
Statewide economic development corporation that open the doors of opportunity by providing underserved individuals who are interested in starting, strengthening or expanding businesses with access to critical resources such as responsible financial products and quality business and financial training.
Employment resource for both job-seekers and employers.
The DWD builds and strengthens Wisconsin's workforce by providing employment services, training and placement, among other things.