RISE Sun Prairie Young Professionals
RISE aims to recruit, engage, develop and retain young talent in the Sun Prairie community and surrounding areas.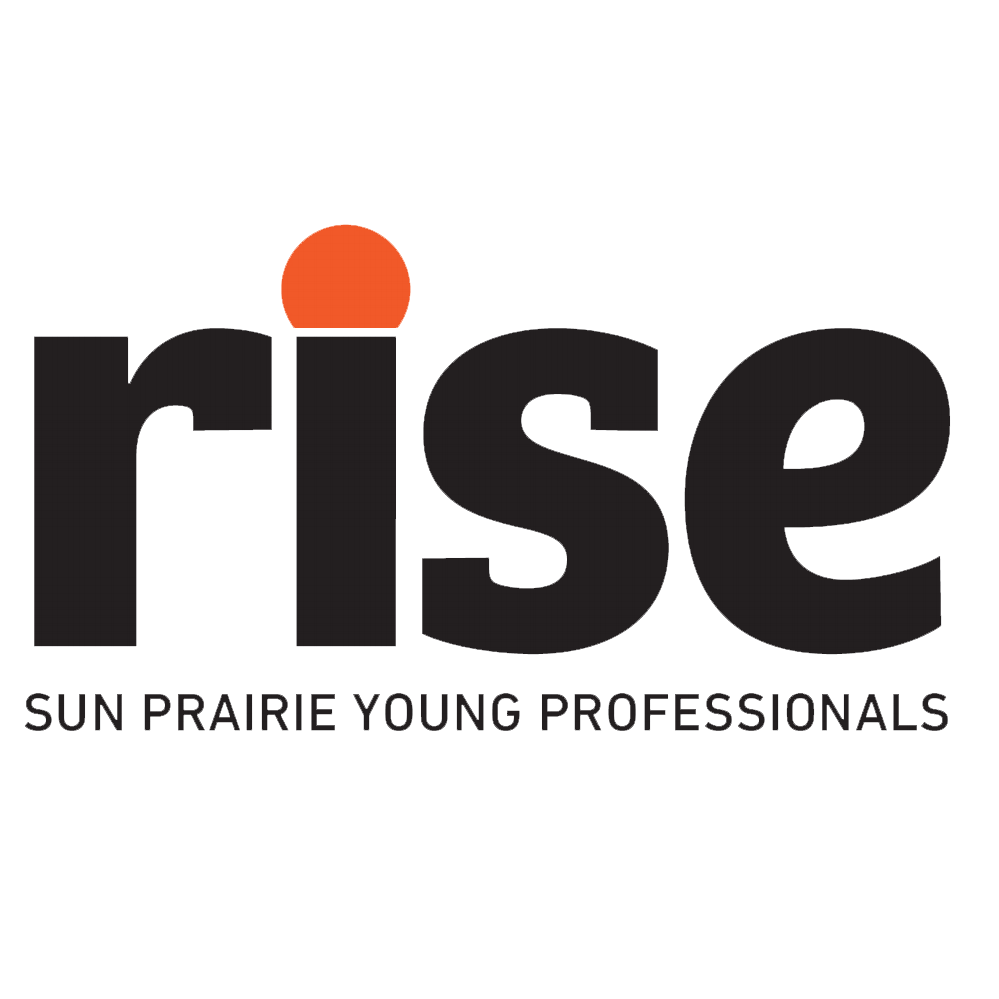 The primary goal of RISE is to harness the energy and ambition of young professionals to maximize their involvement in the business community. The group intends to accomplish this through professional development seminars, leadership development activities, and social networking events that seek to engage our 'creative class' of individuals age 21-40.
Taken under the Chamber umbrella in 2020, the group struggled to move forward due to the isolation of COVID. We are here to take it back and create a space for young professionals to come together and undo the effects of years of working from home without the comradery of the others their own age.
The Young Professionals will host one main event monthly with other added events throughout the year. These events will emphasize networking and provide attendees with professional and personal development tools. Additionally, the organization can be leveraged for volunteer and community service projects to assist other area organizations as needed.
The vision is to help make Sun Prairie an attractive place in which young professionals take ownership in its future by engaging in the community professionally, personally, and philanthropically.