GREATER SUN PRAIRIE JOB FAIR 2022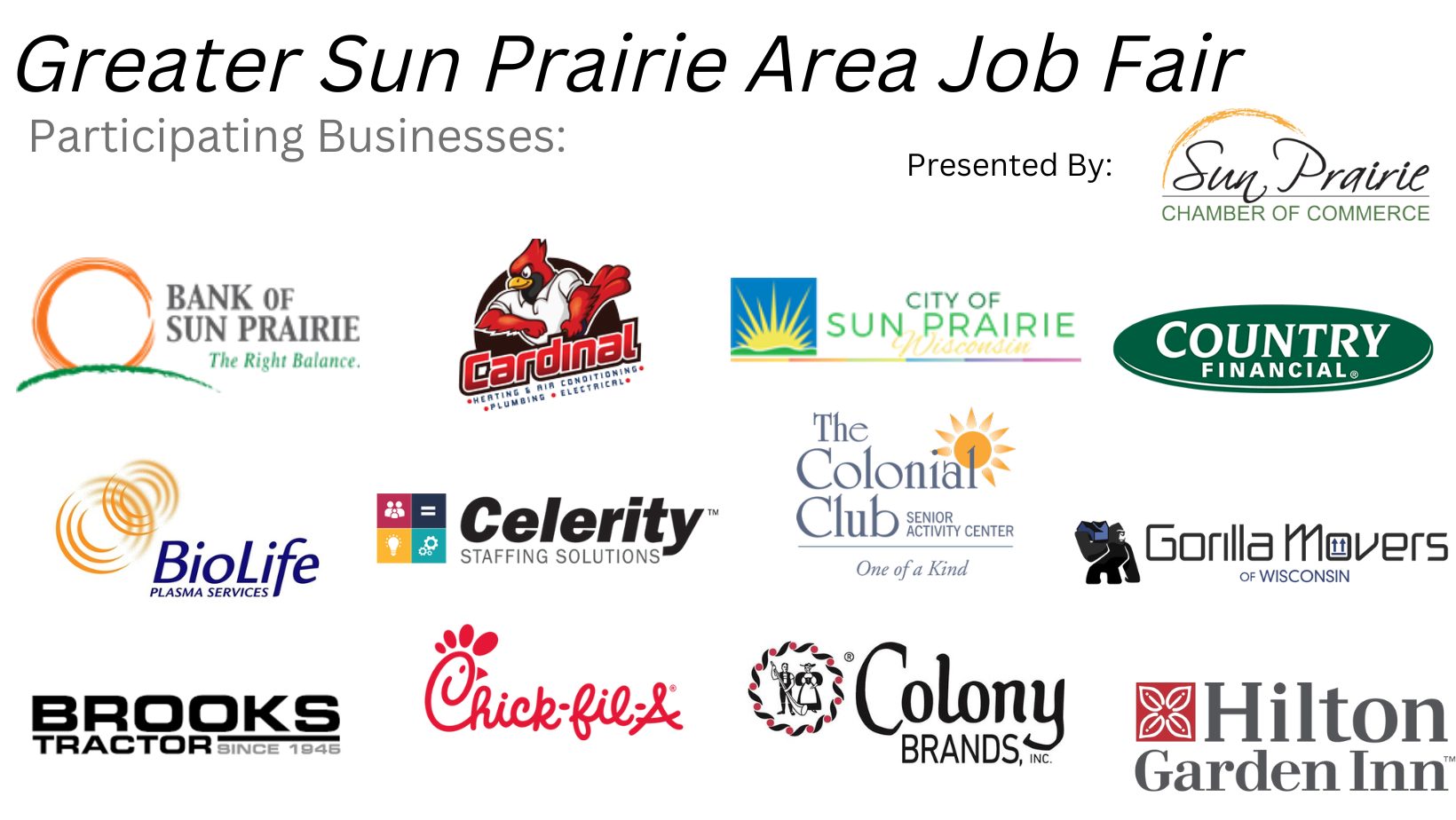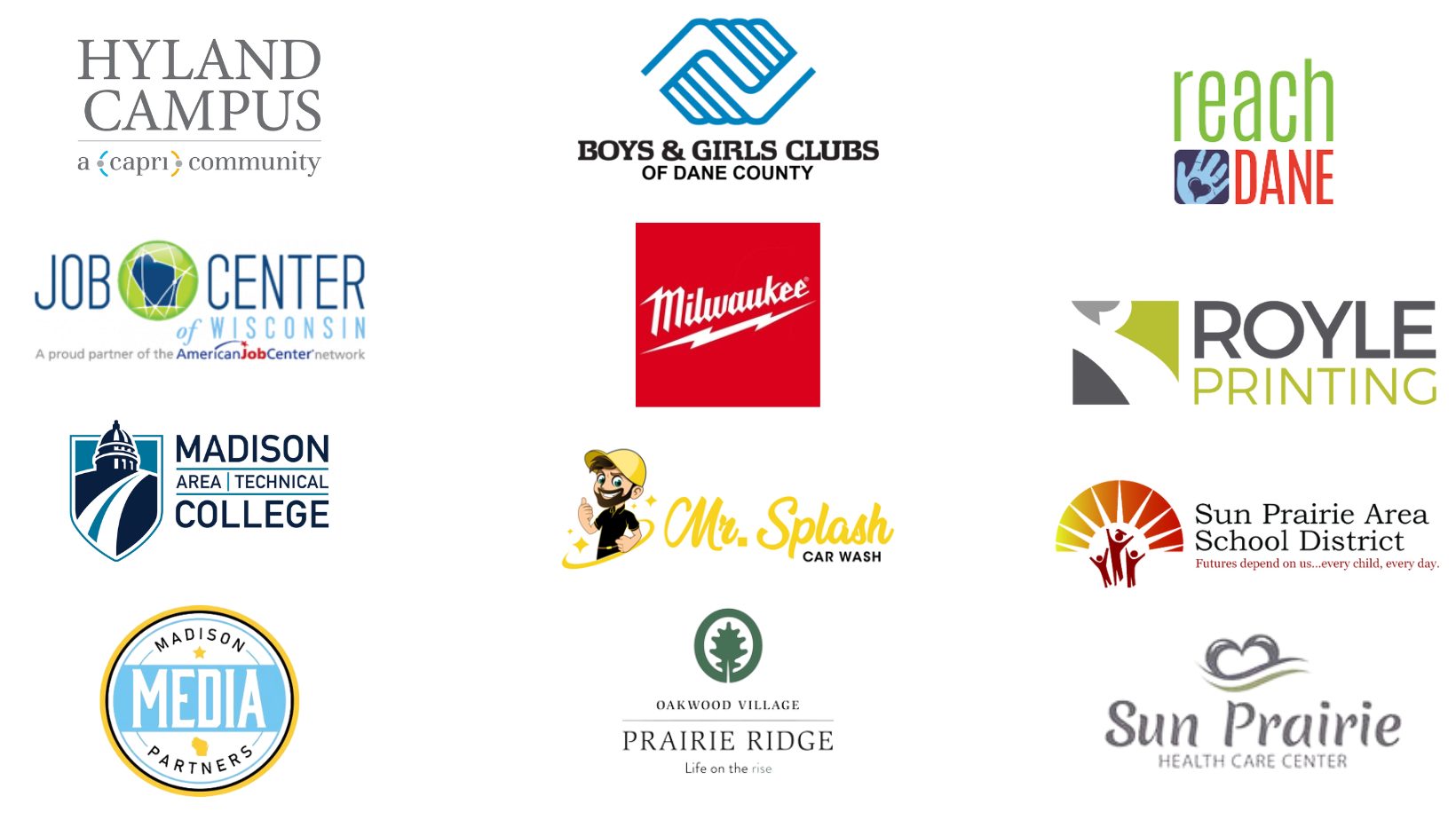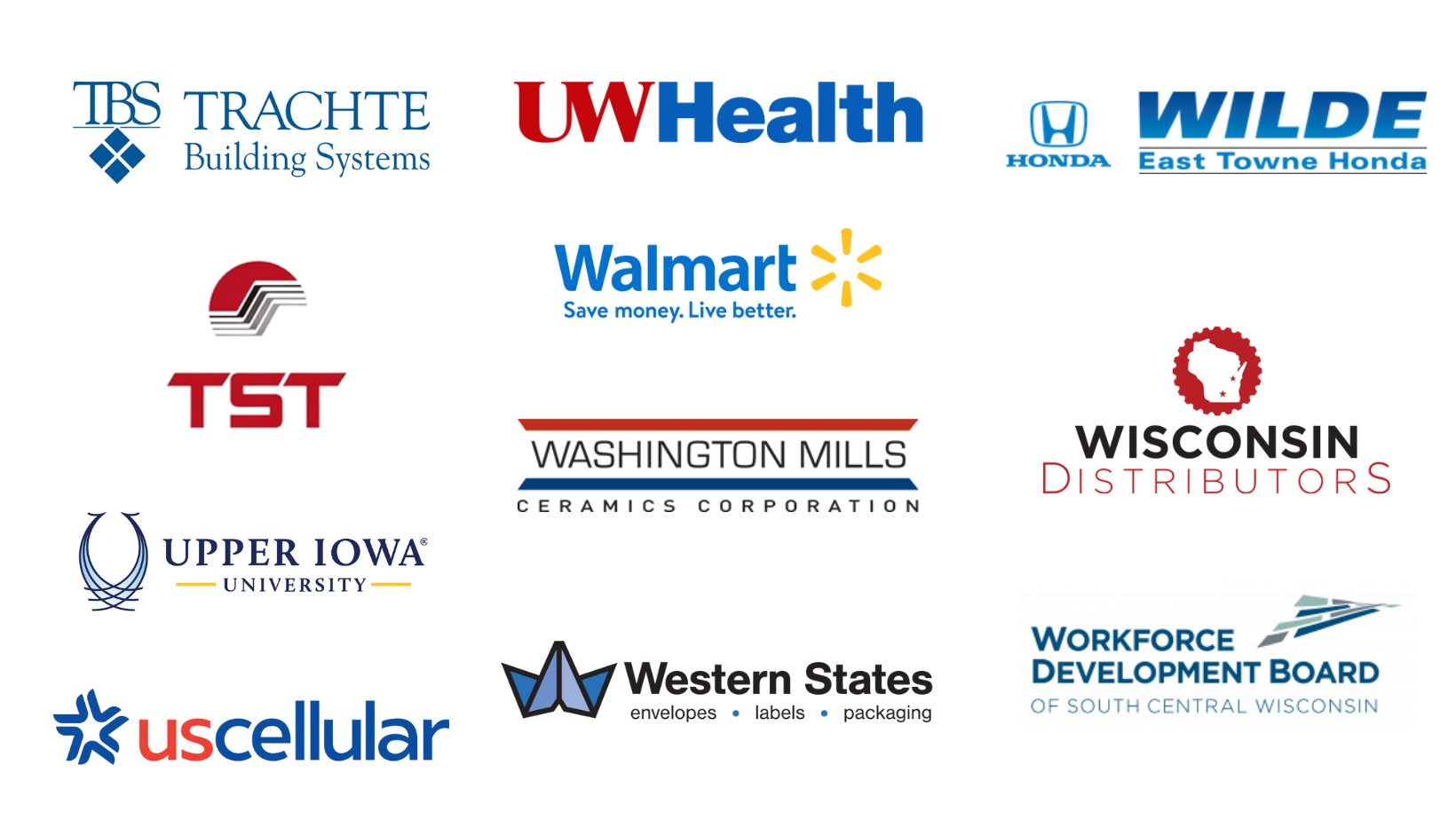 2nd Annual Greater Sun Prairie Area Job Fair!
This community event will enable job seekers to meet with dozens of potential employers in one central location. Recruitment is for full-time, part-time, and seasonal employment.
For employers, this event provides a neutral site for job seekers to meet your next hire. You'll be provided with a designated space to highlight your company, the culture, positions available, benefits and more.
Sponsorships and booths will include a table and chairs; refreshments and most of all, access to job seekers.
Recruiters should provide a listing of open positions, skills required, certifications etc. in advance so that job seekers may be directed to the best employment match via our WI Job Service partnership. We've also partnered with the WI Workforce Development, Dane County Job Service, Veteran Services, Forward Services Corp/FSC., Vocational Rehabilitation, WISE Seniors, etc. to magnify our outreach.
Our advertising goal is to invite and motivate qualified job candidates to attend. We'll do this via a blend of outreach efforts via both traditional and social media avenues. Last year, we invested more than $12,000 in print, social media, online, Hispanic radio, outdoor advertising and banners. We offered both $1,000 sponsors and $2,000 sponsors additional benefits such as double booths, prime placement, logos on materials and more. The booth fee is $300.
Booths are limited to Sun Prairie Chamber of Commerce members on a first-reserved basis.
We will also be hosting free courses for job seekers such as Resume Reviews, Interviewing Skills, Marketing your Best Skills, Making a Great First Impression and more. In the post-event survey last year, several people volunteered to lead a 35-minute class this year. Please indicate if someone from your company is willing to lead a class. 
Job seekers are our guests and will have a separate Eventbright site to register, submit their resume for review, etc. Advanced registration is recommended for the complimentary and professional resume review plus for educational sessions.  
Sponsorship Opportunities
Premier Sponsor: $2,000 Funding includes two-booth spaces, two tables & four chairs, refreshments, a premier location and logo and/or name inclusion on advertising & marketing materials (where ever possible), social media and refreshments. All sponsorship funds will be used for advertising and promoting the Job Fair.

Gold Sponsor: $1,000 includes one booth space (one table & two chairs), a prime location and inclusion on promotional materials (where ever possible), social media and refreshments. All sponsorship funds will be used for advertising and promoting the Job Fair.

Booths: $300 booth includes an 8-foot table, 2 chairs and refreshments. Booth fees are solely to cover event costs and as much promotion as possible including traditional media and digital media platforms.

All job seekers may attend at no charge!