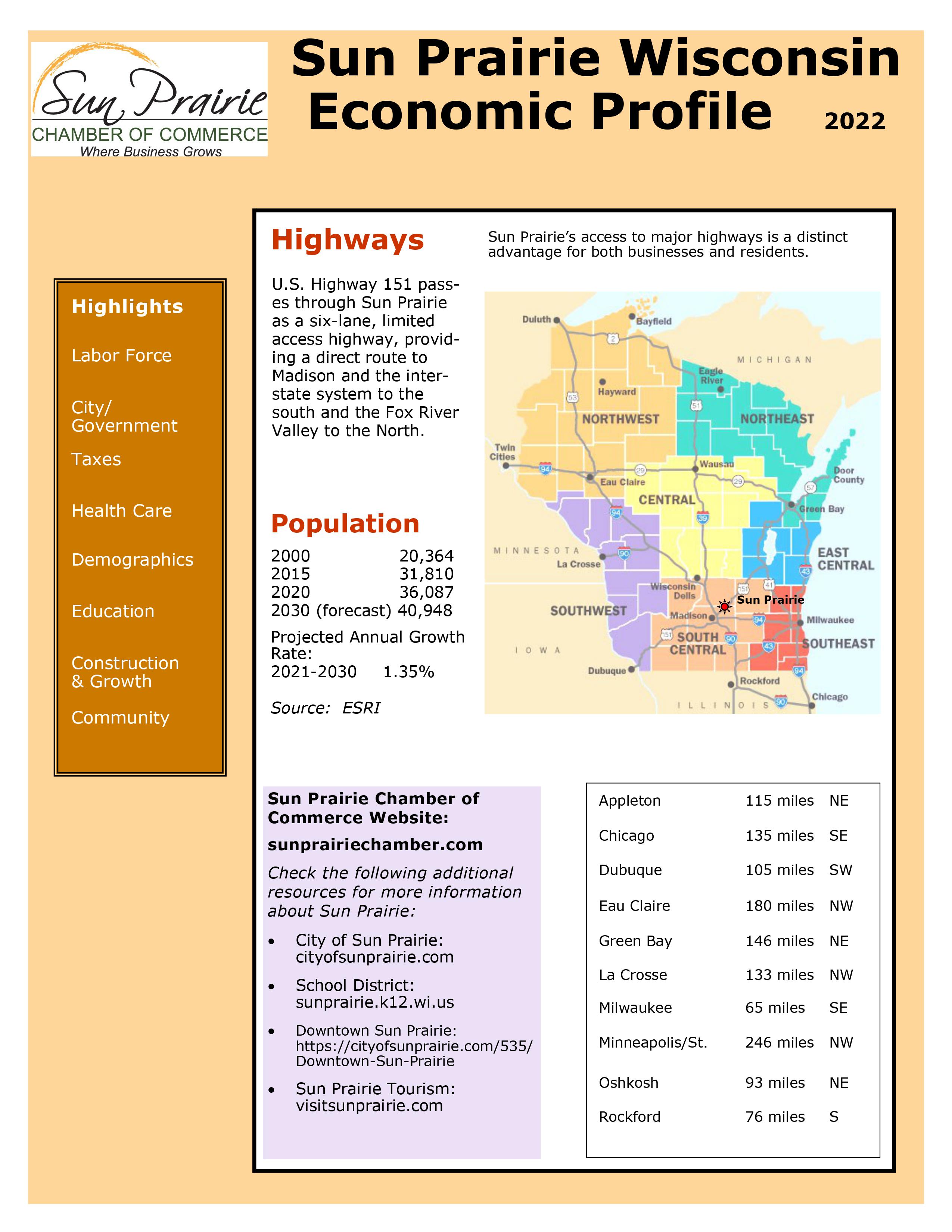 The Sun Prairie Chamber of Commerce Economic Profile is now available! 
To view, go to Resource Info, then Economic Profile.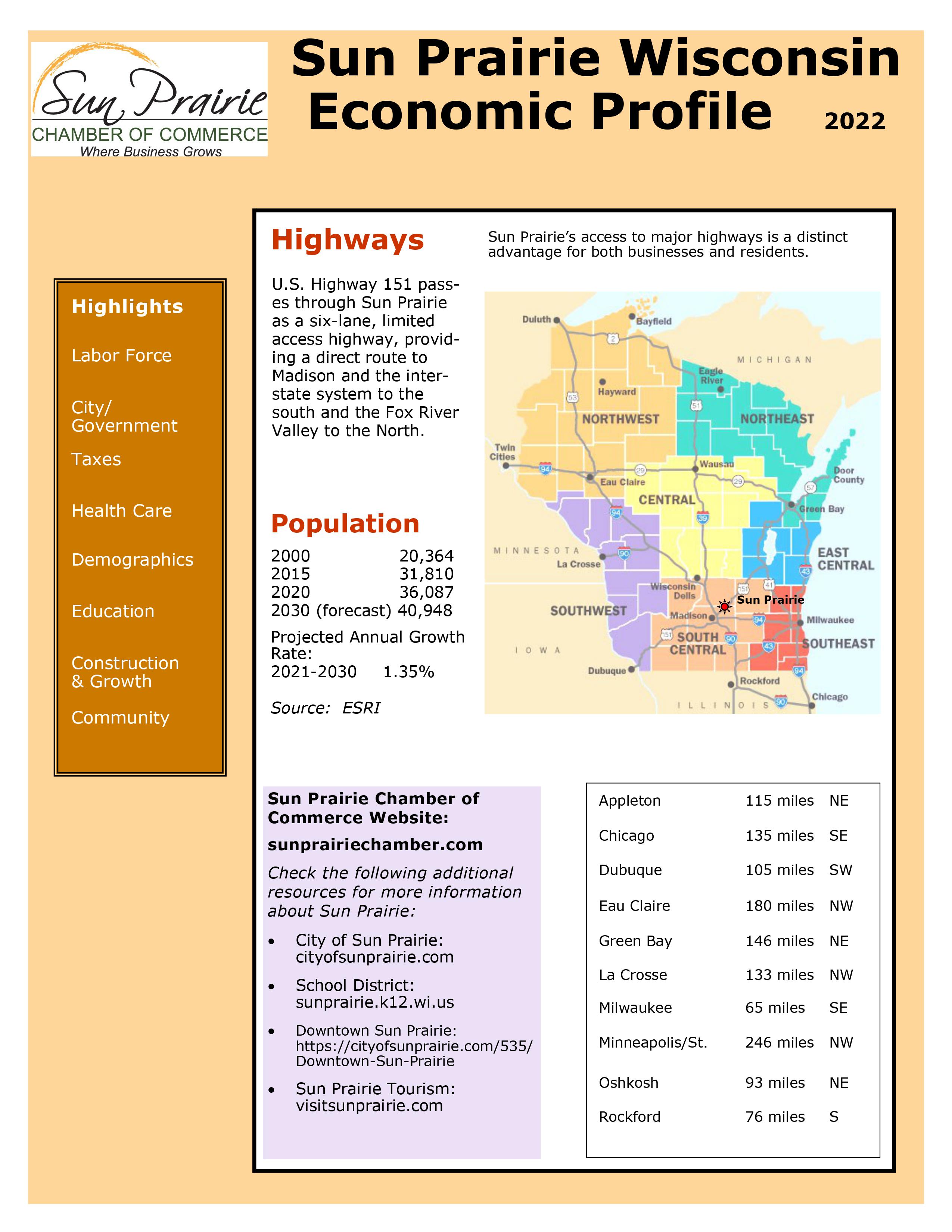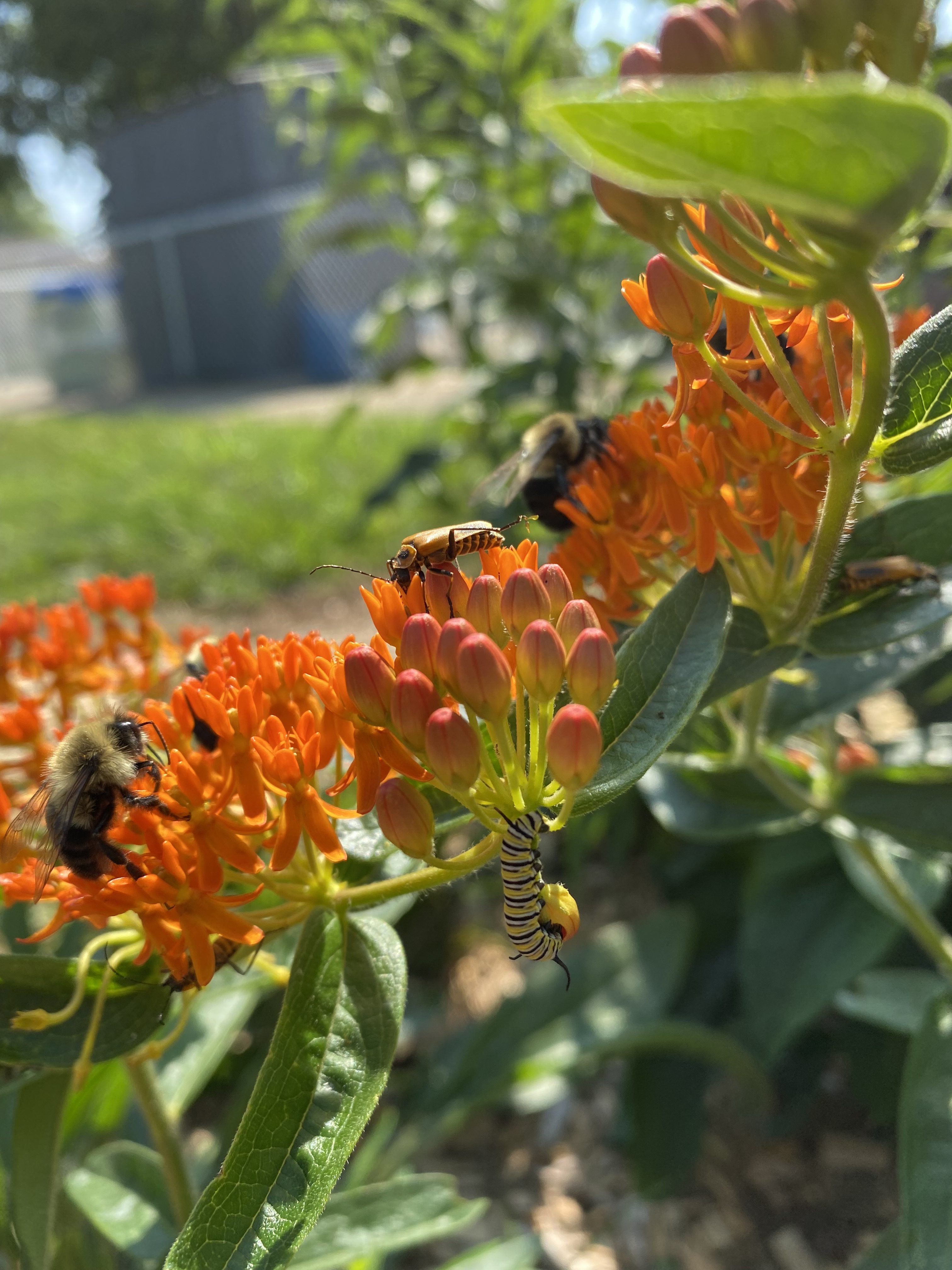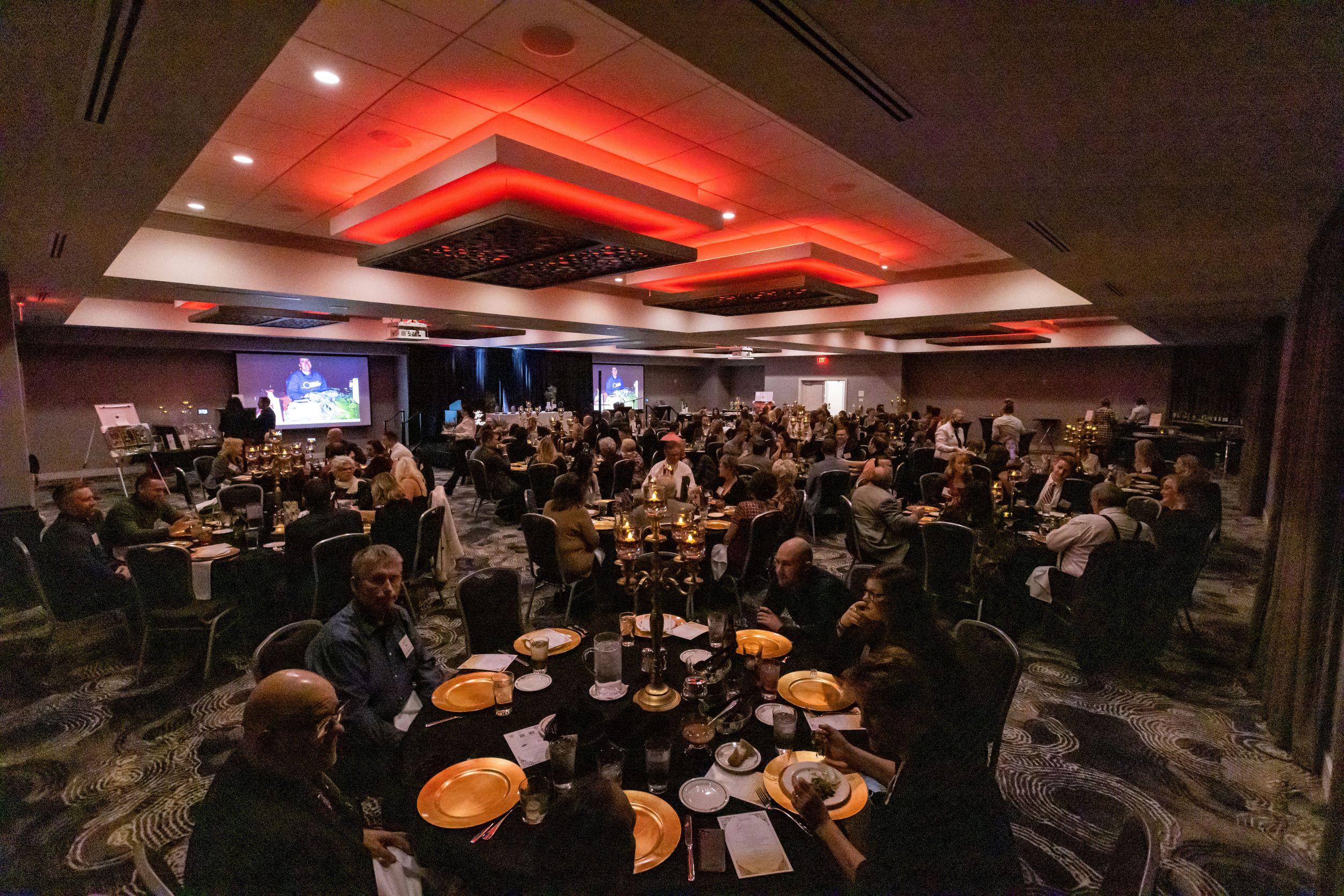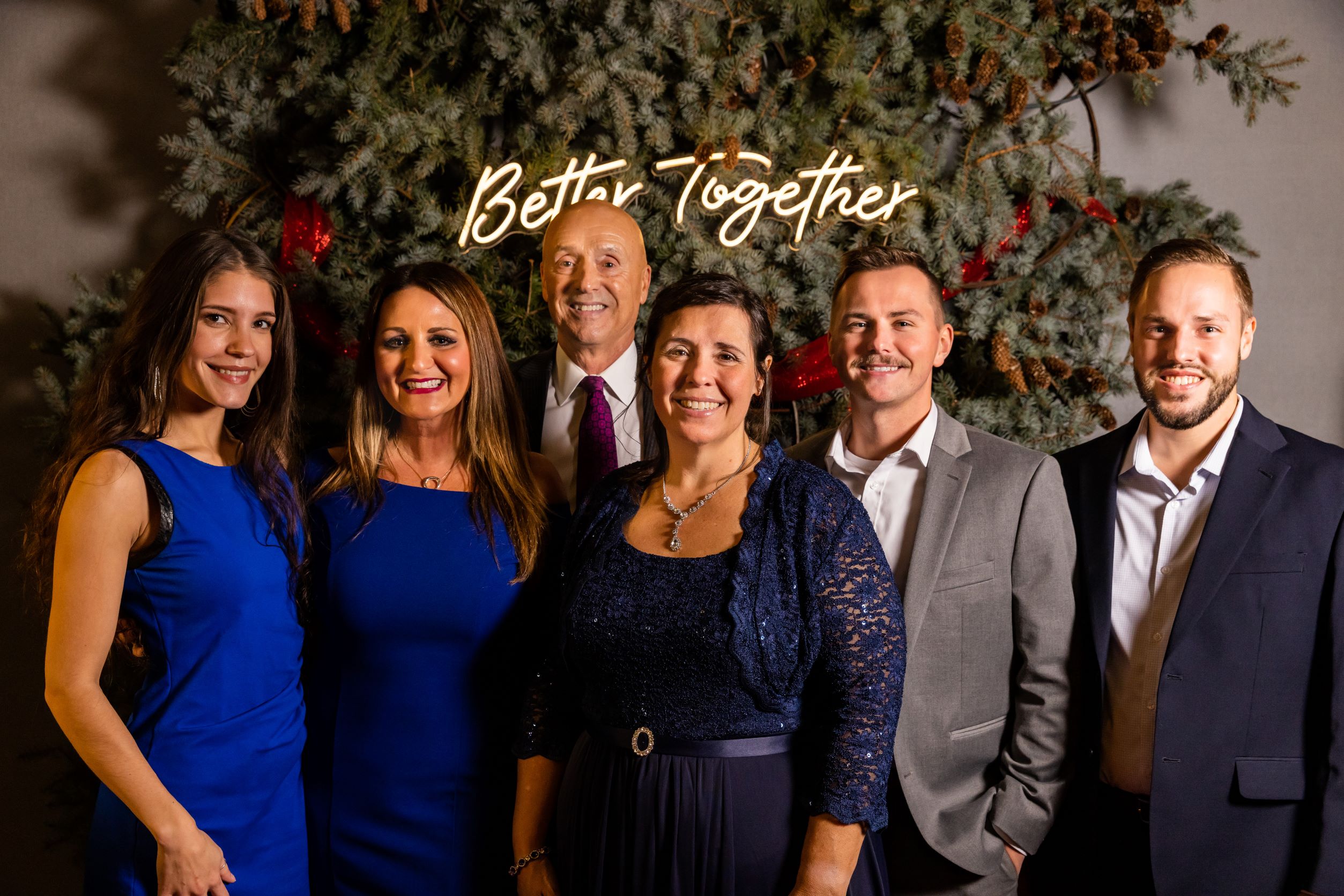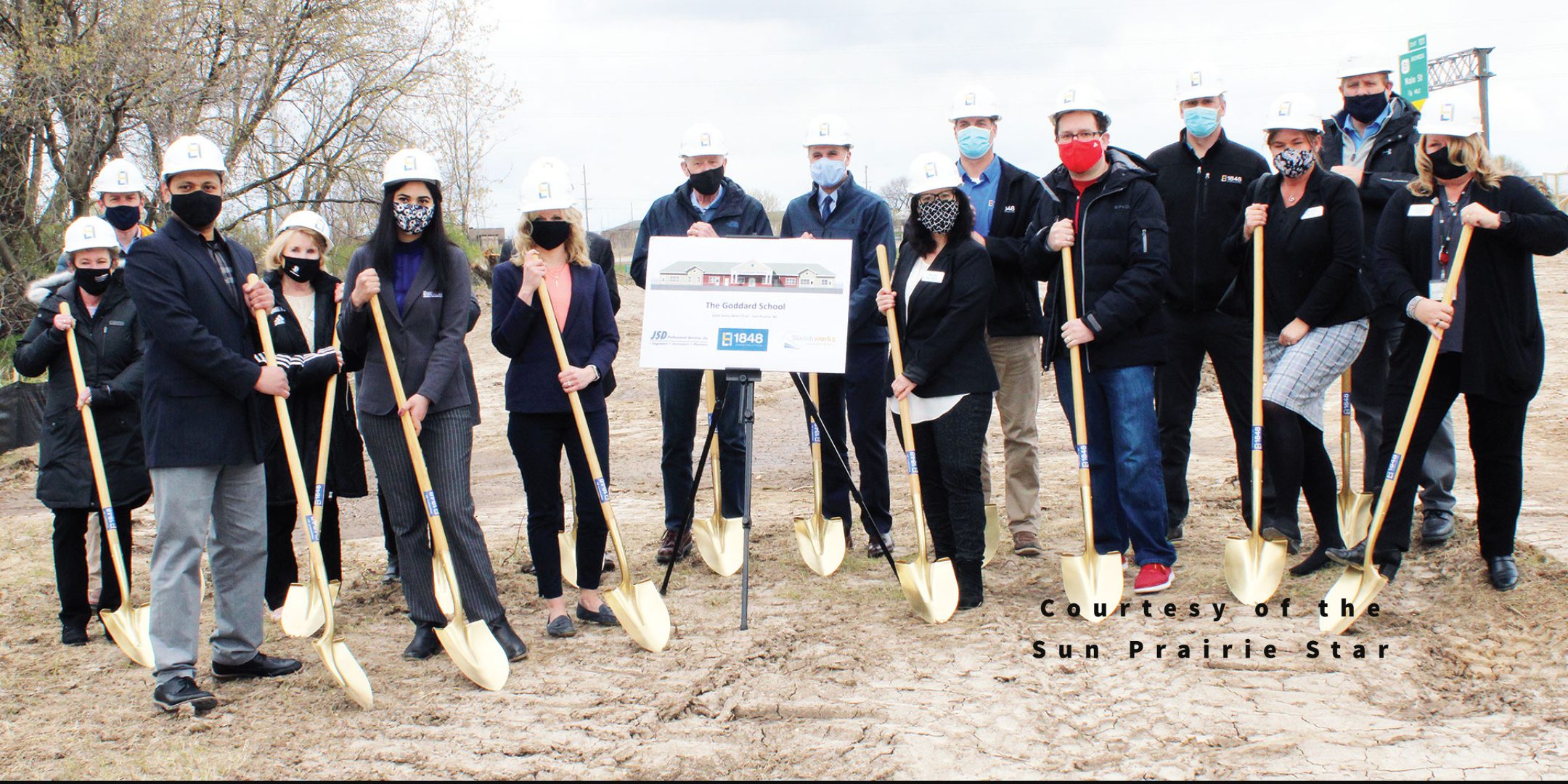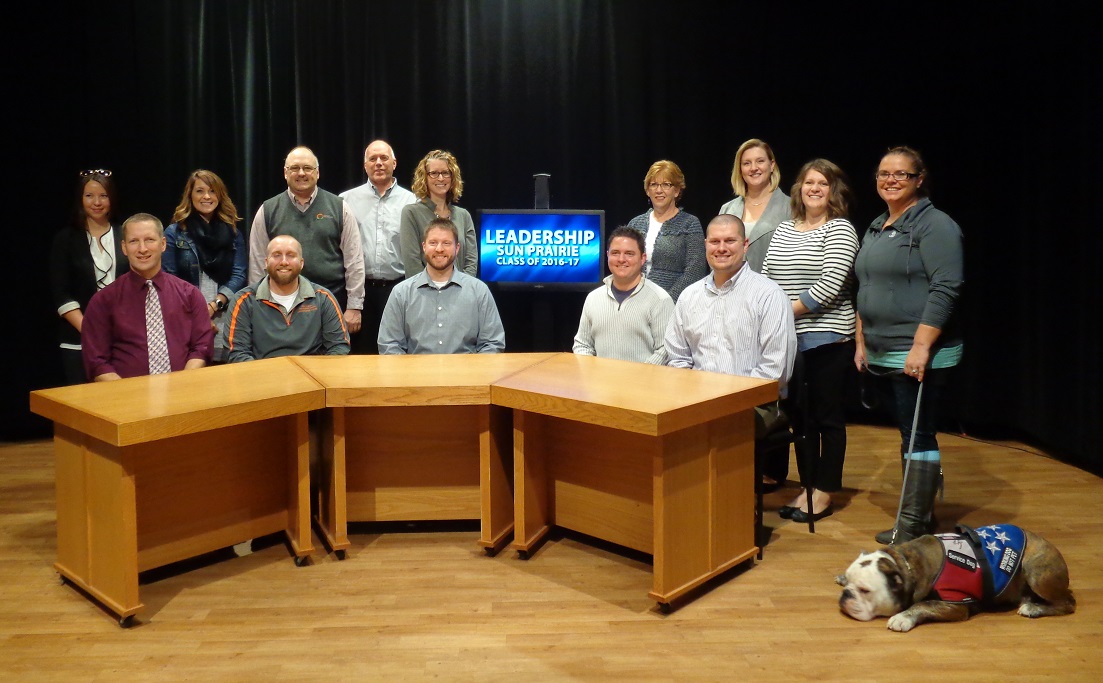 Welcome to the Sun Prairie Chamber of Commerce
We Promote, Connect and Advocate for our Members.
Titley Insurance Group Ribbon Cutting Ceremony Come on down to Main Street in Sun Prairie on September 28th and help celebrate another ribbon cutting for Titley Insurance Group! This event is open to the public. We hope to see you there!
Read More