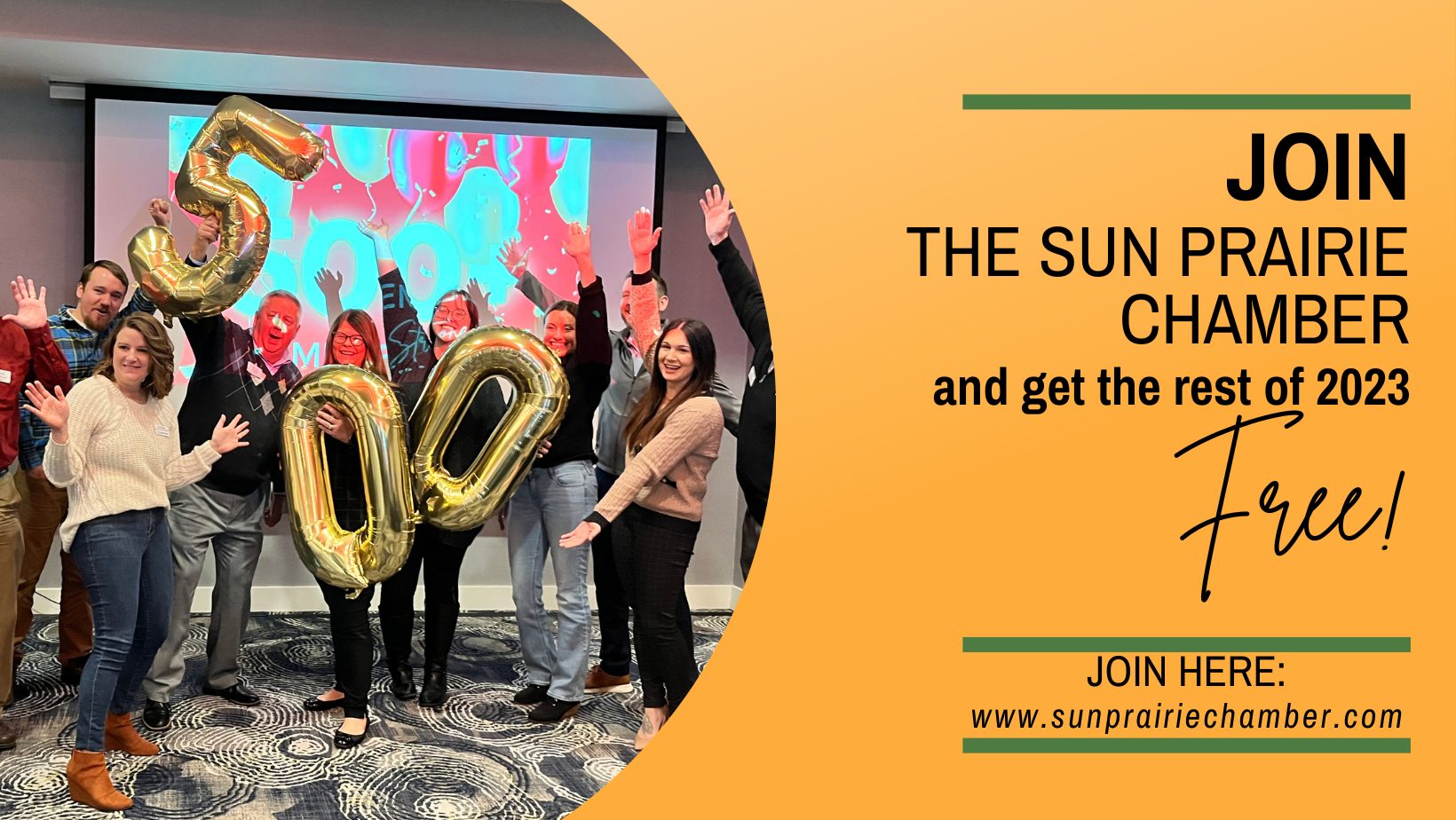 Welcome to the Sun Prairie Chamber of Commerce
The Sun Prairie Chamber of Commerce is a dynamic and influential organization dedicated to promoting and supporting the local business community. We provide a platform for businesses to thrive, connect, and collaborate, while also offering valuable resources and events to drive economic growth and community development.
Sunrise Sun Prairie is our monthly networking event that is fun, and fast-paced and will keep you informed about the community and will give you plenty of opportunity to interact with other business professionals. Click here to register.
Please join us at the weekly Coffee Chat for a casual get-together of networking with other businesses. The Chamber team is here to support, encourage, and help our members and our community to stay strong! Non-members are welcome to come and network with other business owners/professionals.
Click Here to view upcoming Coffee Chats
.
What Our Members Are Saying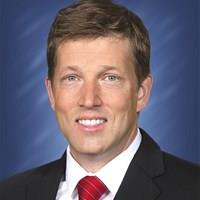 The Sun Prairie Chamber website has been an excellent resource for my business. Not only am I able to better understand the local, community-minded Sun Prairie businesses and utilize them for services, but I was able to find several excellent candidates with a recent job posting. Ultimately, I hired a great local employee because of that job posting!
Josh Erickson
American Family - Josh Erickson Agency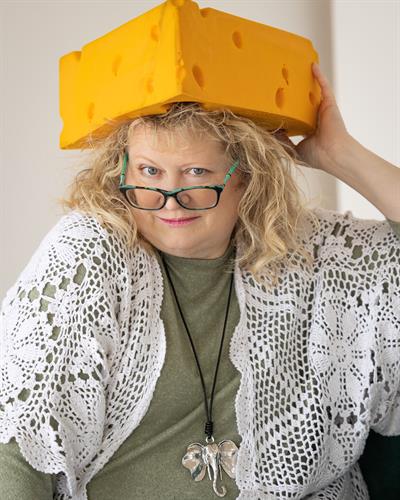 I'm a member here and was BLOWN AWAY by all the opportunities to make connections with fellow business people.
Dannelle Gay
The Traveling Cheesehead