The Sun Prairie Chamber of Commerce has a variety of sponsorship opportunities for your business. By sponsoring community events, you can increase your brand recognition and exposure. This can help you reach a larger audience and build a positive reputation in the community.
**Some pricing is from 2022 and subject to change**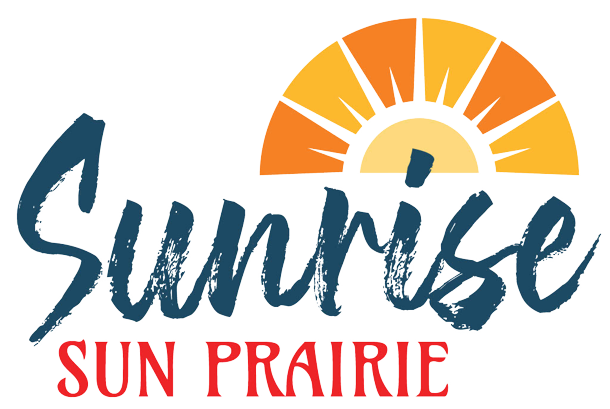 Sunrise Sun Prairie is our monthly networking event that is fun, fast-paced and will keep you informed about the community and will give plenty of opportunity to interact with other business professionals.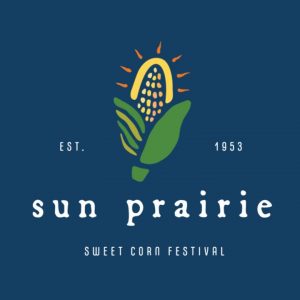 The largest event in the Sun Prairie community. Your business or organization will have a high profile in promotion activities and will reach the nearly 100,000 attendees who patronize the event over the five day period.

This community event will enable job seekers to meet with dozens of potential employers in one central location. Recruitment is for full-time, part-time, and seasonal employment.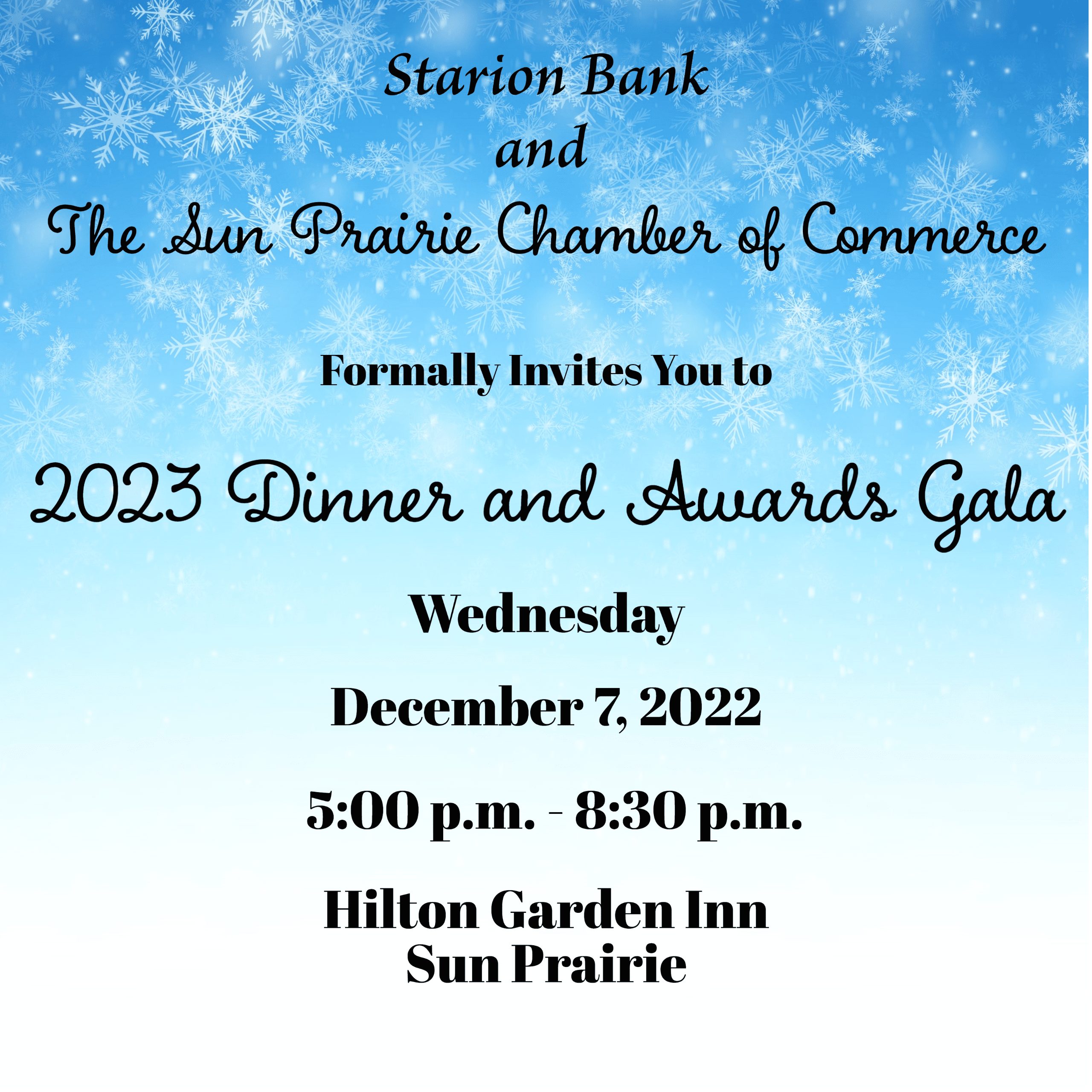 The gala serves as a celebratory event hosted to recognize the exceptional business talent in Sun Prairie. It will feature a wide variety of events including a welcome reception, dinner, entertainment, silent auction and awards.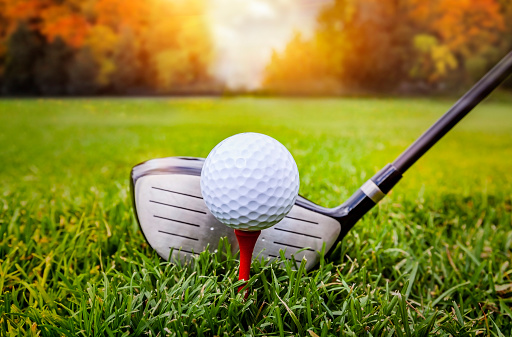 This year's event is being held at Lake Windsor Country Club. Lake Windsor's unique 18-hole layout, first-class facilities, and attentive service are at the heart of one of Wisconsin's most enjoyable golf experiences.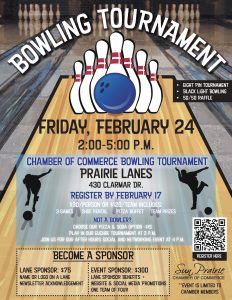 Having fun and building camaraderie within our community is the event goal! Plus, your team can earn bragging rights with "Team Spirit" or winning the tournament.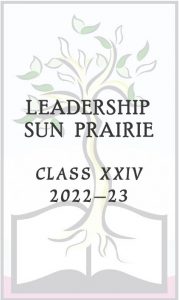 Leadership Sun Prairie is a program that was developed by the Sun Prairie Chamber of Commerce, the City of Sun Prairie, and the Sun Prairie Area School District in response to the need for formal leadership development on a community-wide basis. Participants not only develop their leadership skills but also create relationships with their classmates. The participants have the opportunity to study different aspects of our community such as government, schools, business, and the Sun Prairie community service organizations. The class meets one full day a month, September through April. The graduation ceremony, held in May, is a chance to celebrate all the participants have done in the class.