The Sun Prairie Chamber of Commerce has a variety of sponsorship opportunities for your business. Sponsorships enable you to increase the effectiveness of your marketing dollars.
**Pricing is from 2022 and subject to change**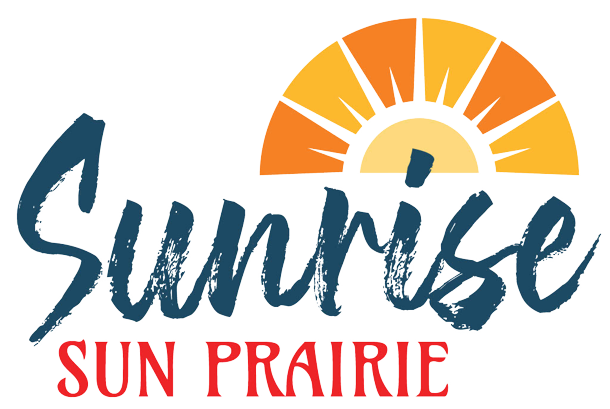 Sunrise Sun Prairie is our monthly networking event that is fun, fast-paced and will keep you informed about the community and will give plenty of opportunity to interact with other business professionals.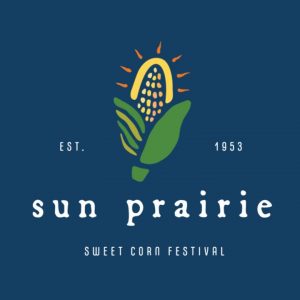 The largest event in the Sun Prairie community. Your business or organization will have a high profile in promotion activities and will reach the nearly 100,000 attendees who patronize the event over the four day period.

This community event will enable job seekers to meet with dozens of potential employers in one central location. Recruitment is for full-time, part-time, and seasonal employment.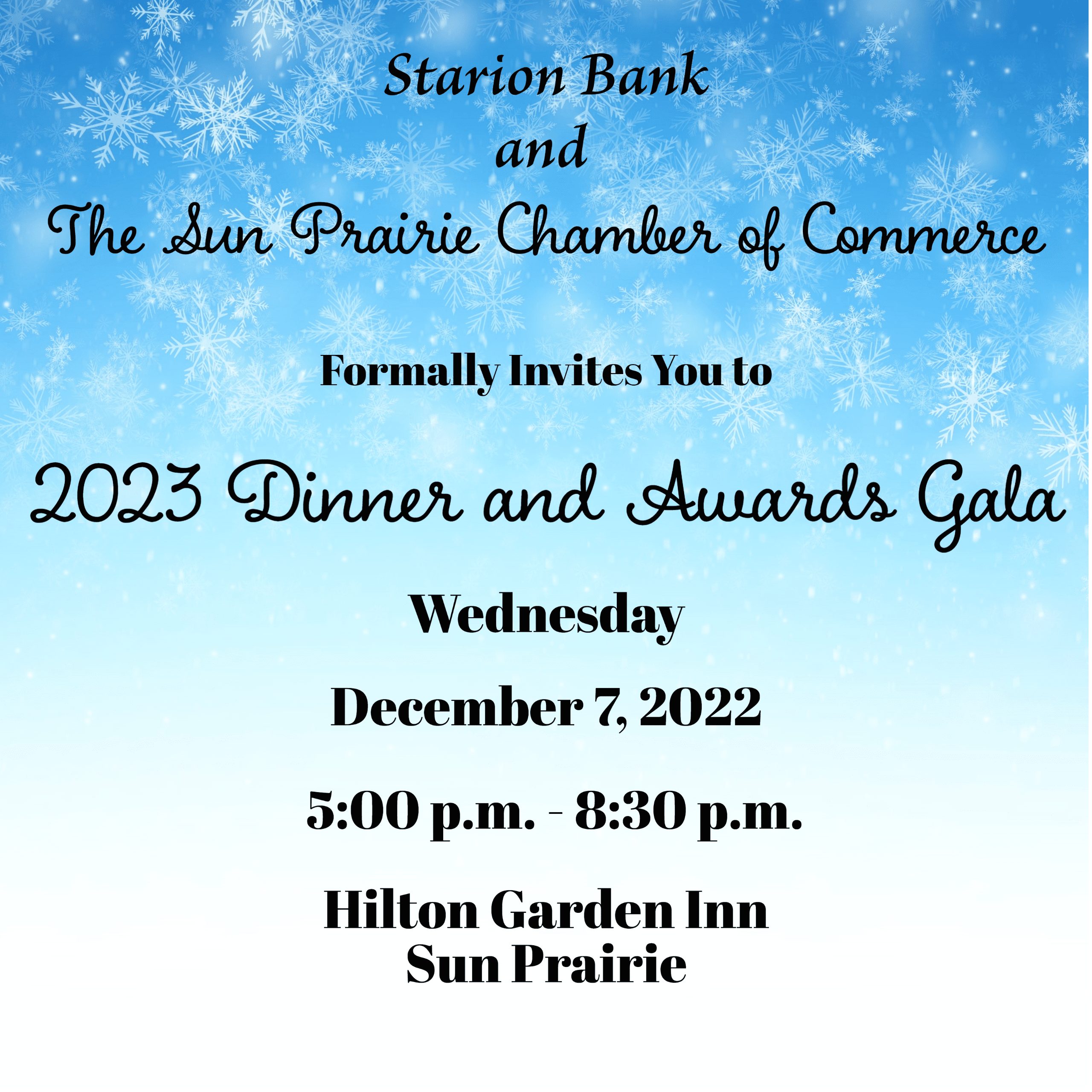 The gala serves as a celebratory event hosted to recognize the exceptional business talent in Sun Prairie. It will feature a wide variety of events including a welcome reception, dinner, entertainment, silent auction and awards.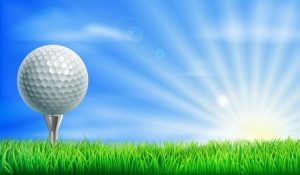 This years event is being held at The Oaks Golf Course. This "Best in Class" Golf Course is a par-71, 18 hole track with creative bunkering, a wide fairway landing area and unique sloped greens.  It's challenging enough for seasoned golfers while still enjoyable for your duffers!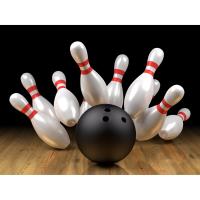 Having fun and building camaraderie within our community is the event goal!  Plus, your team can earn bragging rights by "Beating the Pro" or winning the tournament.