Our 2020 Bowling Tourney was held Friday, February 21st, 2020, 2:00-5:00 pm at Prairie Lanes, 430 Clarmar Dr, Sun Prairie.
Thank you to Prairie Lanes, our sponsors, and our participants for joining us for networking and fun!
Interested in being a sponsor?
Interested in participating in the event?
Sponsors updated as forms are received.
2020 Event Sponsors:
Our 2020 1st place team was Randy Nelson, Scott May, Mike Quamme, and Travis Schneeberg from Madison-Kipp Corporation.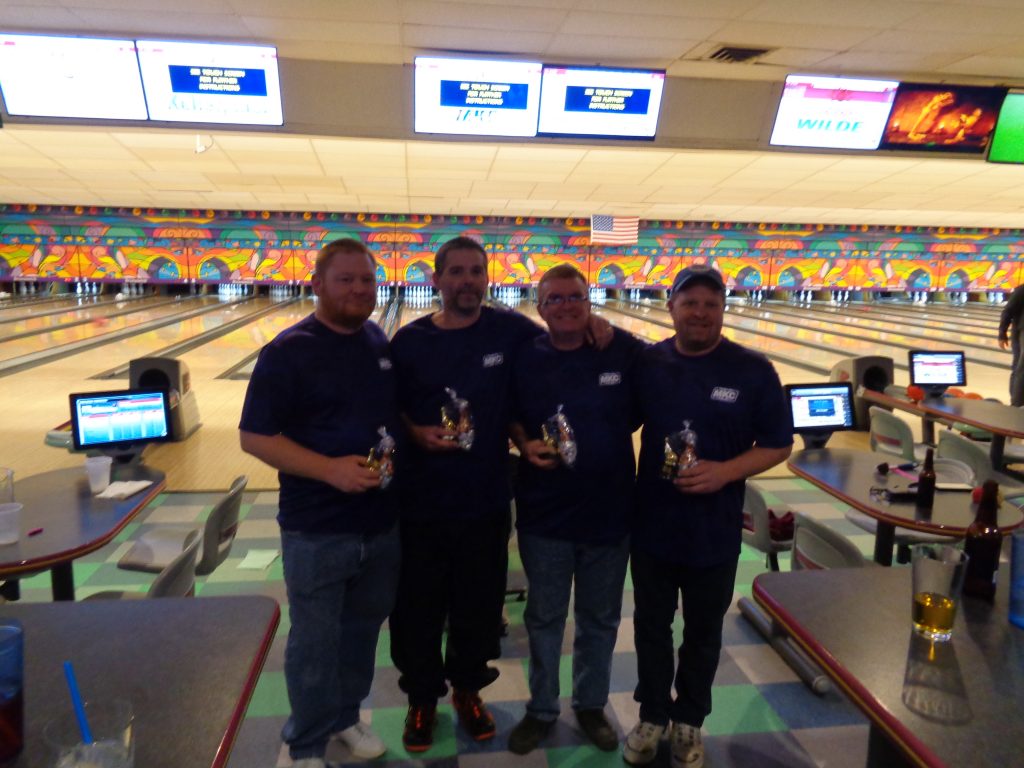 Our 2nd place team was Jim Beld, Brian Strohmenger, John Monday, and Chad Croissant from Madison Kipp Corporation.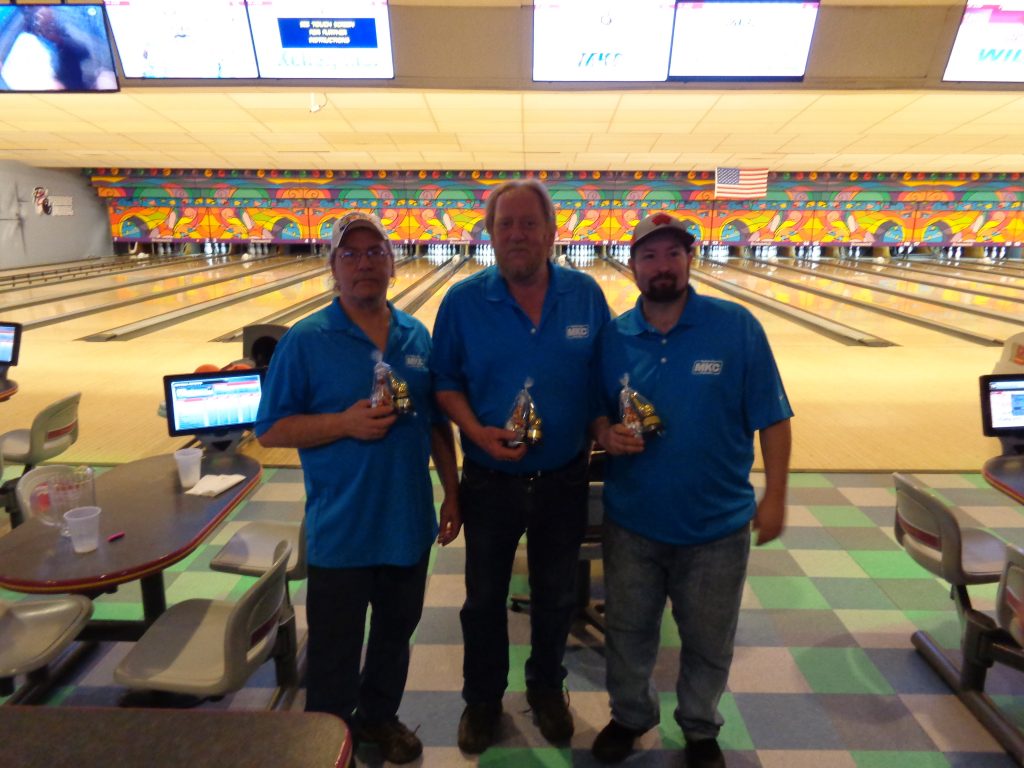 Our 3rd place team was Jackie Huff and Chris Huff bowling for Express Employment Professionals and Brian MacMiller and Jeff Larson bowling for Western States.