Join us for the Annual Bowling Tourney: Friday, February 21st, 2020, 2:00-5:00 pm
at Prairie Lanes, 430 Clarmar Dr, Sun Prairie.
Networking and, FUN!!
Interested in being a sponsor?
Register your Sponsorship online here.
Interested in participating in the event?
Register to participate online here.
Sponsors updated as forms are received.
2019 Event Sponsors:
Our 2019 1st place team was Jackie Huff and Chris Huff bowling for Express Employment Professionals and Jeff Larson and Brian MacMiller bowling for 4 Lakes Label. They are pictured with Stacey Riechers from Express Employment Professionals.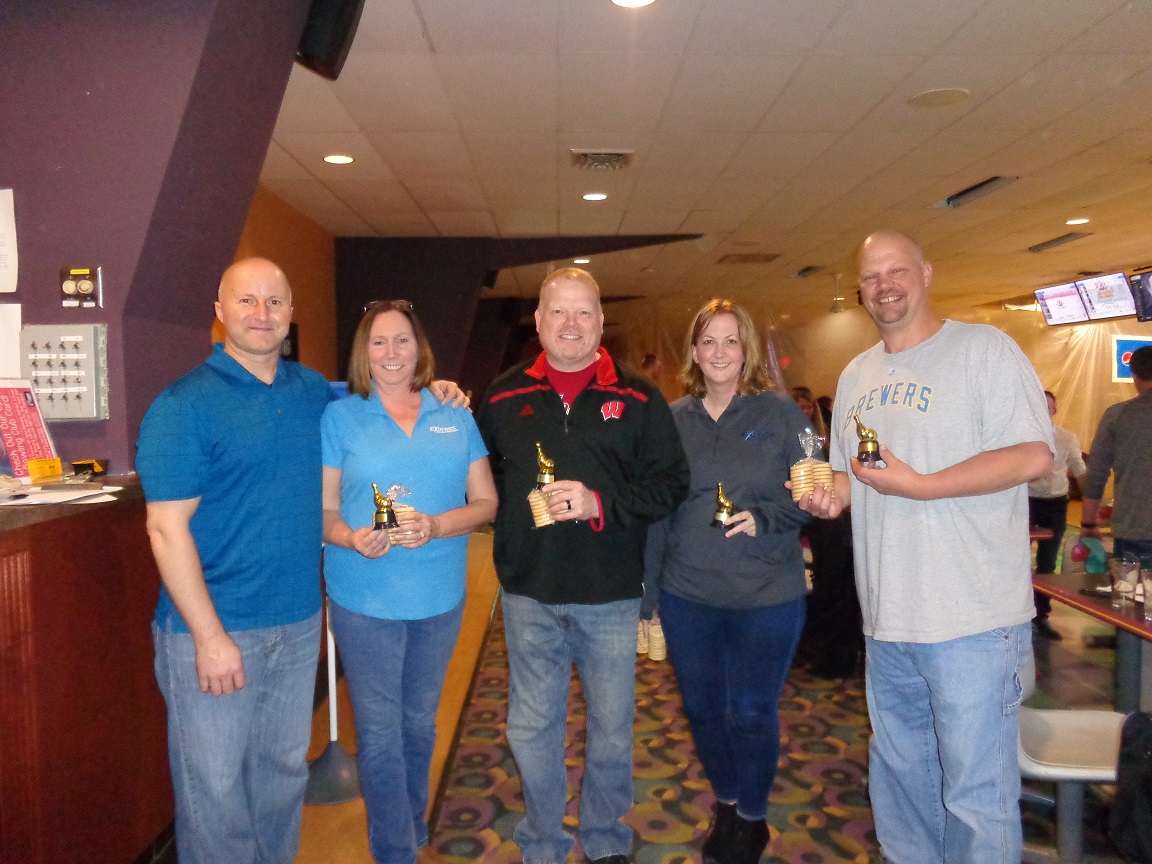 Our 2nd place team was Derek Jensen, Tim Kesterson, Sam Scott, and Mike Spellman bowling for Wilde East Towne Honda.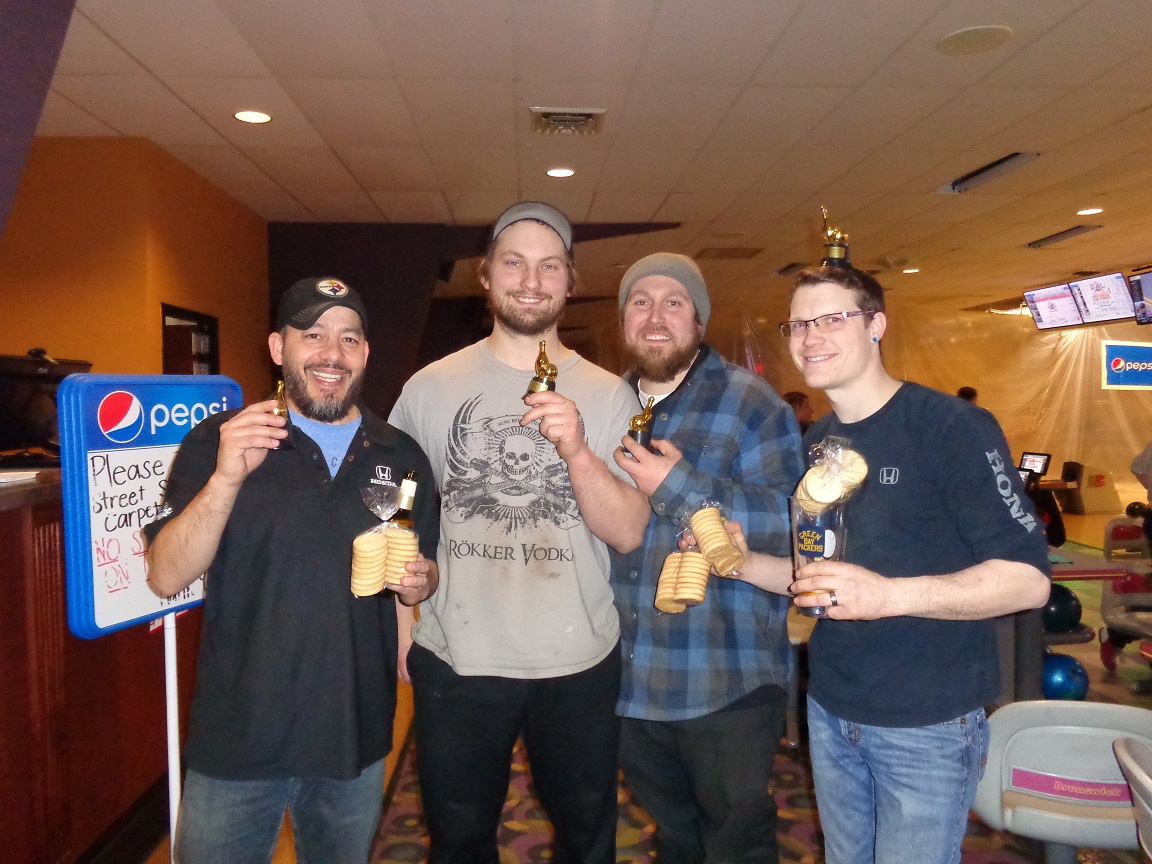 Our 3rd place team was Jim Beld, Wayne Kazynski, Brian Strohmenger, and John Monday bowling for Madison Kipp Corporation.